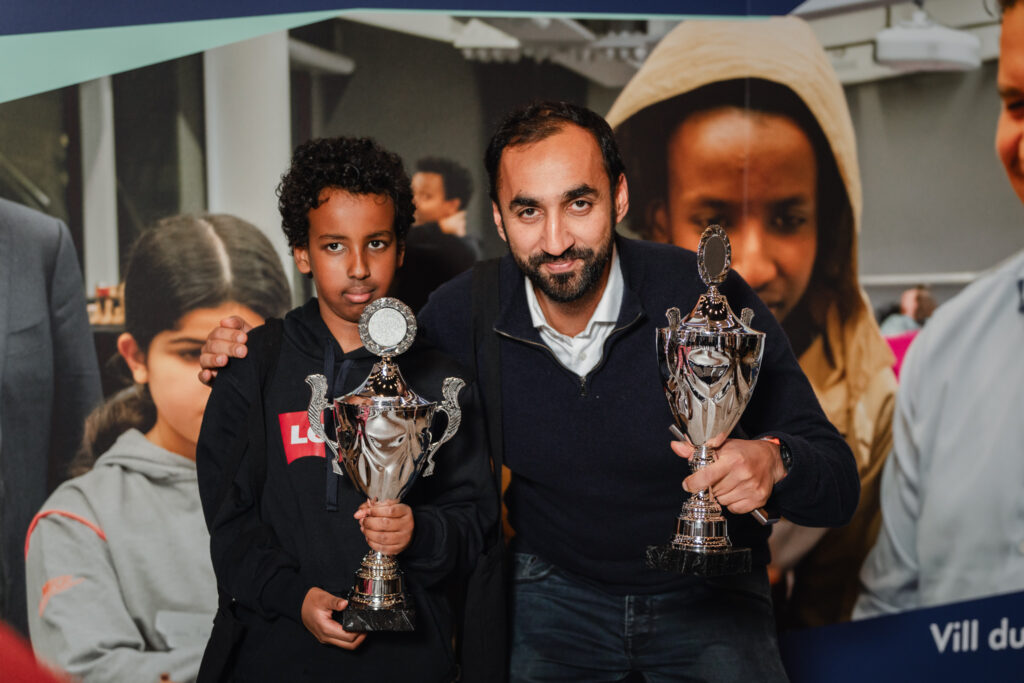 Boston Consulting Group with Abdishakur Elmi and the BCG partner Awais Ali won Business Meets Chess & Kids in Oslo with impressive, well synced tandem play. In the semifinal they managed to beat Ernst & Young with Marte Bakken Kyrkjebø and Maria Sultana Ahmad. The winners also won a watch from Von Doren Watches.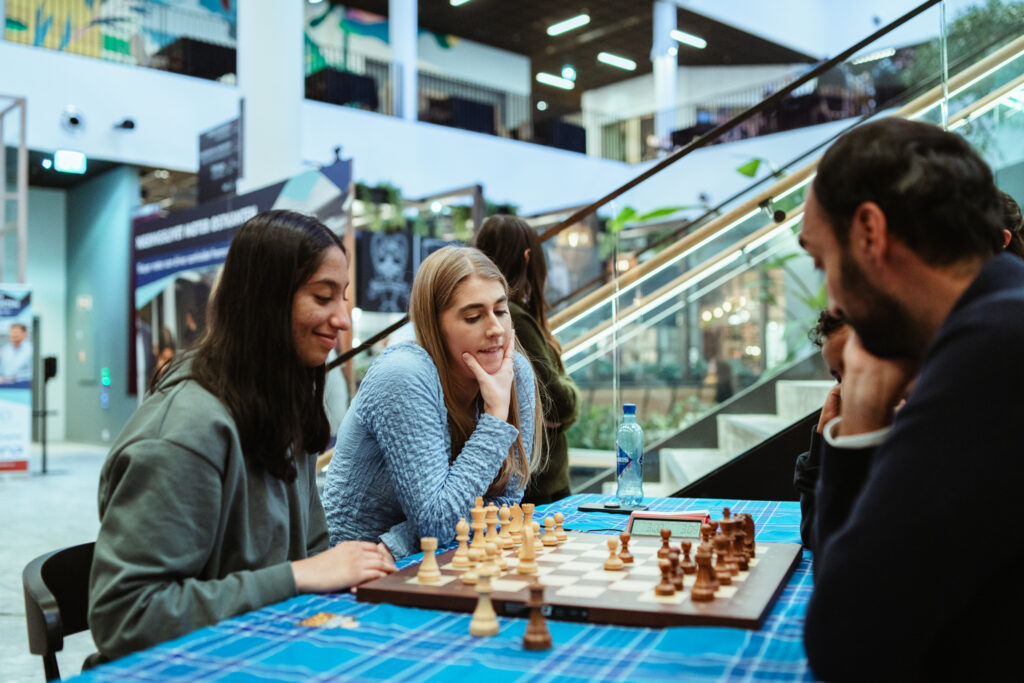 And in an exciting final Abdishakur and Awais managed to beat FERD with Abdishakurs older brother FM Saad Elmi and the CEO of FERD Morten Borge. The whole event was commented by IM Torstein Bae who is a well known face in Norway since he also heads NRKs Chess TV broadcasts that has a massive viewership (about 1/3! of Norways inhabitants).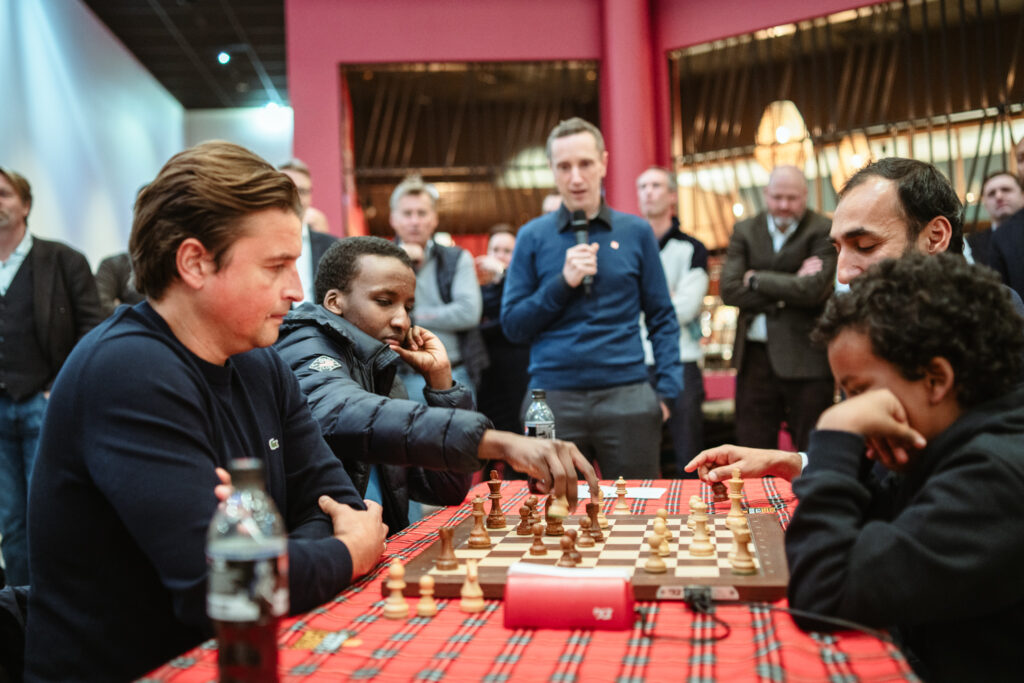 We would like to thank all the participants and sponsors for an excellent afternoon at Økern Portal. It was also fun to see big profiles like world nr1 Magnus Carlsen and Grandmaster Simen Agdestein attending the event as spectators. Simen even got to play some games in the open tandem chess tournament.