Background
Most people don't realize that chess is the most played game worldwide. According to recent polls, 25-30 million people play chess in the United States alone!
Internationally, chess is played in more than 150 countries, and it is estimated that hundreds of millions of people know how to play chess. In chess, the players are provided with equal opportunities and they use strategy and intelligence to win. Through chess, the kids and adults both learn to analyze situations, evaluate options, plan strategically and solve problems.
We have discovered that 1 in 3 children will grow up without having a mentor. This is unacceptable, as mentorship is a life-changing experience all children should have the privilege to experience.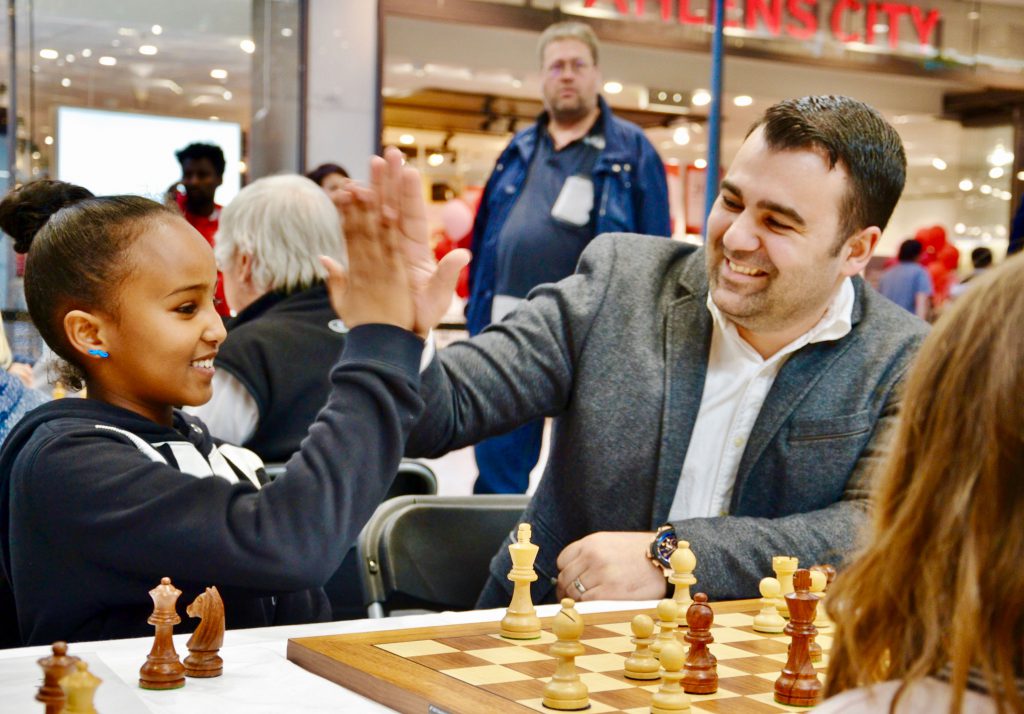 Our mission
Business Meets Chess and Kids (BMCK) aims to close this gap by assigning adult executives as mentors to underprivileged children via the game of chess. Through chess, mentees and mentors meet for "play dates" on a weekly basis. Both learn to analyze situations, evaluate options, plan strategically and solve problems. These are attributes that will help both parties become more successful in their daily lives. If you've ever heard the saying chess, not checkers, then you can understand how the game correlates with life skills!
Apart from advancing skills in mathematics, chess also improves the following abilities:
Critical thinking
● Chess teaches you to evaluate options and commit decisions. Moreover, it
demonstrates how to critically evaluate your and others' decisions
Problem Solving
● Chess teaches you how to find the best possible solutions, which trickles down into the game of life
Strategy
● Whether it is in a boardroom or in battle, there is no denying that the art of planning to achieve success is what strategy meetings are all about. Chess is the best sport to learn strategy.
Memory
● Scientists have shown that chess helps keep Alzheimer's disease at bay, which is directly related to the loss of memory. The best part is that this benefit is not only limited to chess. Improved memory can be noticed in other areas of life such as academic performance, business, responsibilities, commitments, etc.
Spatial learning and neural adaptation
● Chess promotes neurological development. In short, it helps players develop foresight to view the big picture. It creates a greater range of thought. Remember, you can see all the pieces on the board in a game of chess, including your opponent's and your own. If you know what moves your opponent is going to play, several moves ahead, wouldn't that be a great skill to use in real-life? Strategic foresight is the result.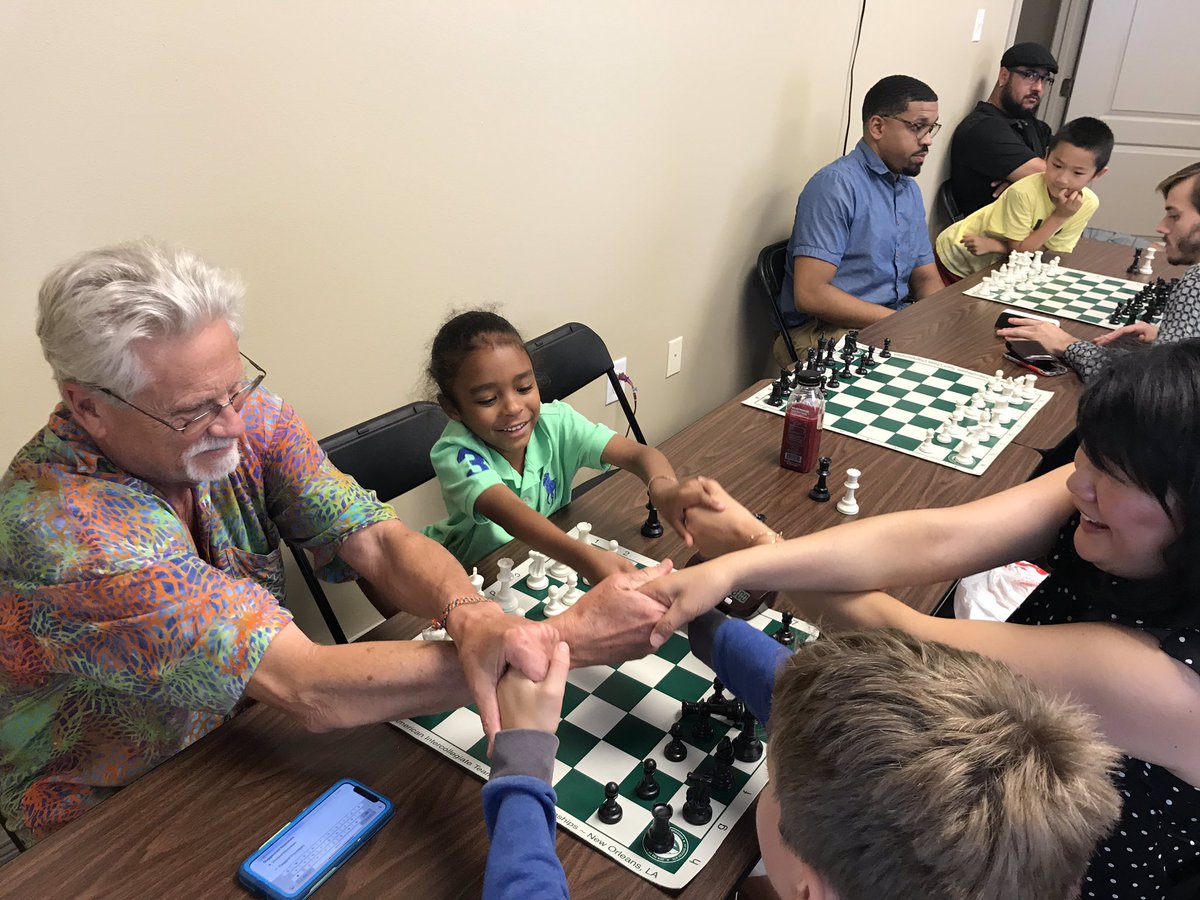 Let the games begin
The mentorship is birthed with a public chess tournament using the fun, exciting rules of "tandem chess". In tandem chess, each youth gets paired with a business executive. Two players challenge another two players, also comprised of a child and an executive. What exciting is tandem chess requires that they must play each other without coaching or verbally communicating to the teammate any moves!
How it works
The first main event is organized during an afternoon and in a public space such as a community center, city hall, shopping mall or a general public square ( preferably with the partnership or sponsorship of the municipality or city government). Ideally, there should be a networking dinner after the event for all participants, parents and sponsors. Naturally, the kids will be hungry after all of that fun, and the mentor will provide their dinners while the executives chat and get familiar with the children. In some cases, the executives may decide to mentor several kids rather than one!
This is how it looks like in action:

What happens after the first main event?
The main event results in the executive mentorship.
At the first main event the business executive and the youth will simply get to know each other. The ultimate goal is to evolve together. The mentee gets a picture of professional life at work and at home. The mentor learns and gets an appreciation of the home and academic life of his/her mentee, while helping the mentee to determine the strategy of growth in school and for a future profession.
The mentor will agree to meet at least three more times after the initial meeting:
● In the youth's home environment/school.
● At the business executive's workplace and with professional colleagues.
● At the business executives home environment.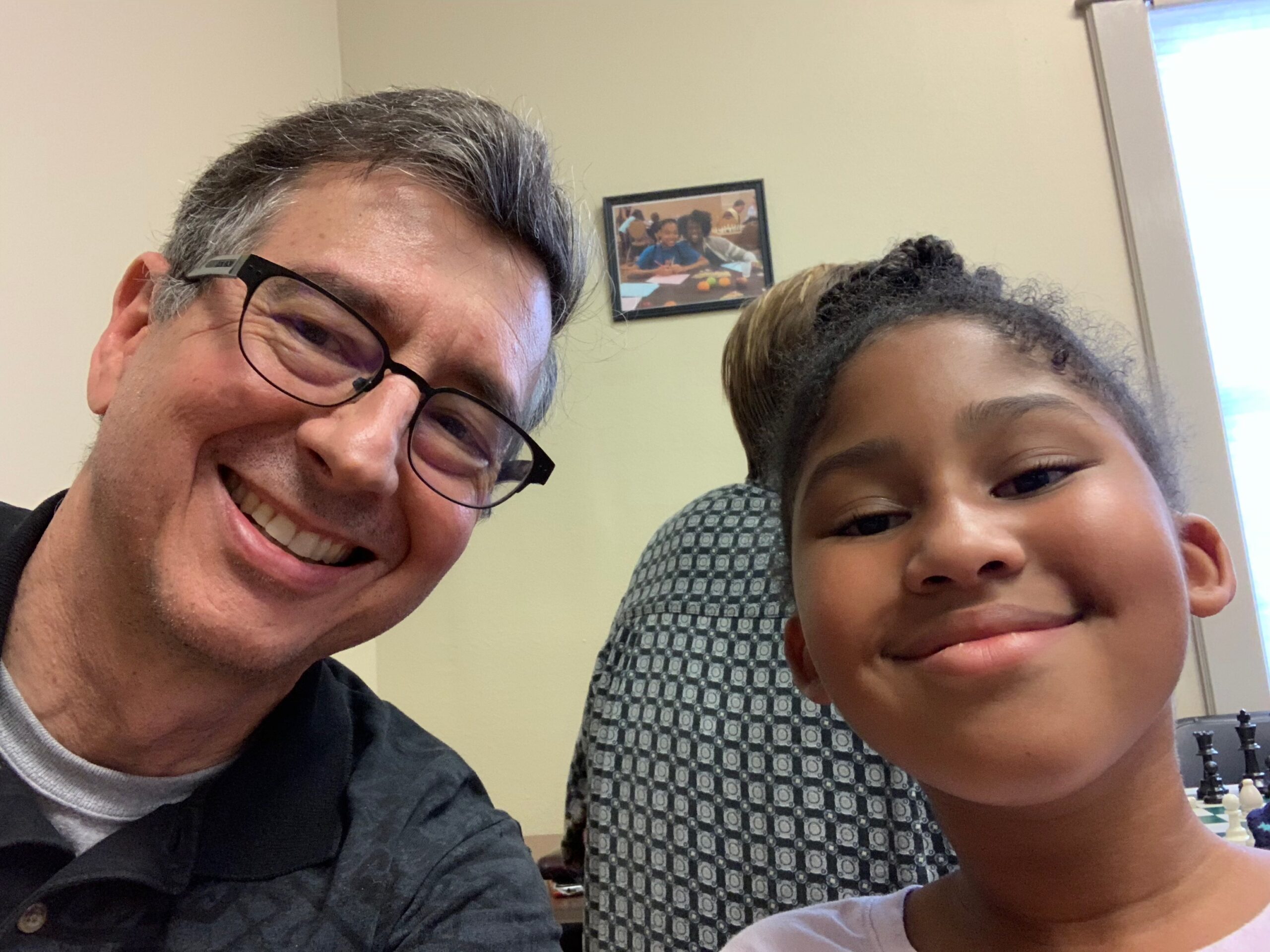 The 2nd main event
The second main event will also be a tandem chess tournament. The idea behind this setup is that the participants will have the chance to train together, which encourages more volunteer meetings between the business executive and the youth since it will lead to a better chance to win the tournament! Ultimately, this will strengthen the bond between the mentor and mentee.
An awards dinner and networking event will follow the second main event!


Sign up
If you are interested in participating than please contact us here