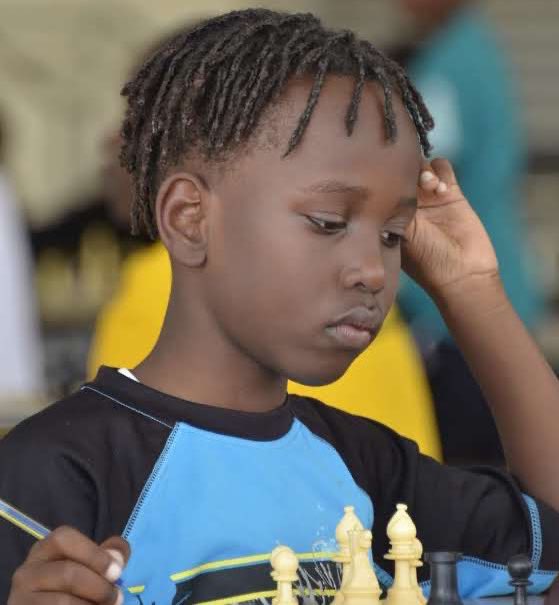 With a perfect score of 9/9, Kenya's 7 year old supertalent Nathaniel Manyeki just won the U8 African Youth Chess Championship. A big thank you to his coach Tom Amwai who has done an excellent job with Nathaniel and his sister Winnie who also qualified for the championship and ended up 15th in the u10 section. Nathaniel is very talented but he will need a corporate sponsor in order to be able to fulfill his full potential. If you are interested to support him then contact us on info@businessmeetschessandkids.com Results https://chess-results.com/tnr805110.aspx?lan=1&art=0&fed=NAM&turdet=YES&flag=30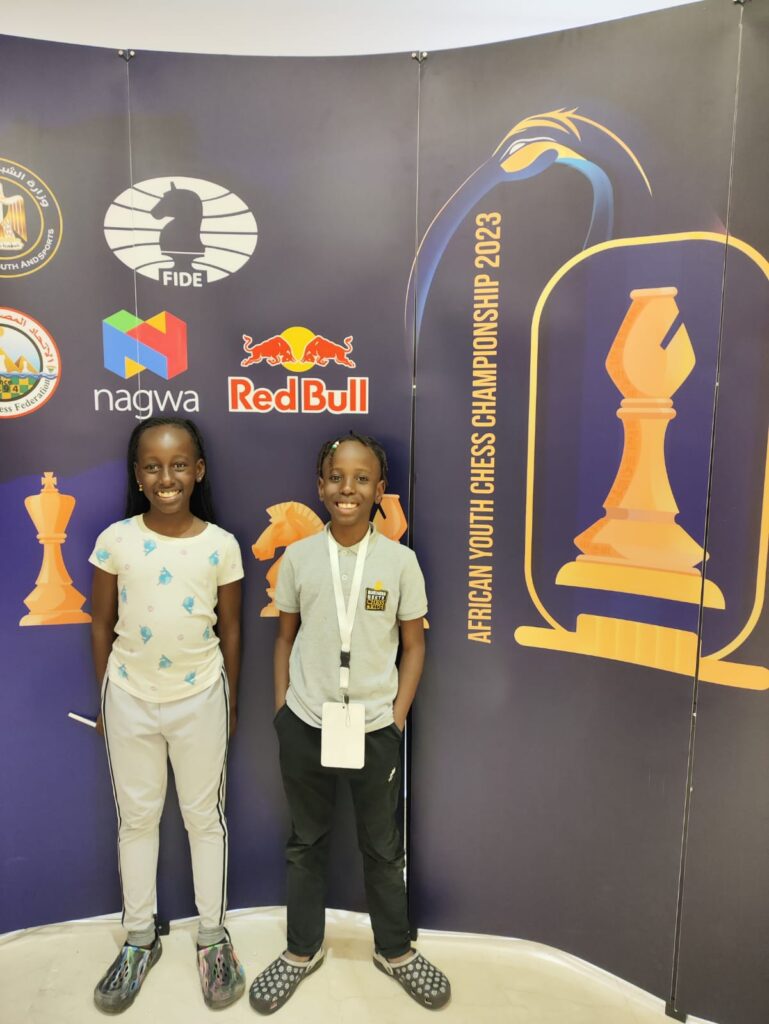 Another of our youngsters that did very well was 11-year old Elizabeth Cassidy that won a bronze medal in the u12 section. In total we had 25 kids that managed to qualify for the Championships which shows what can happen if these talented kids just get some support.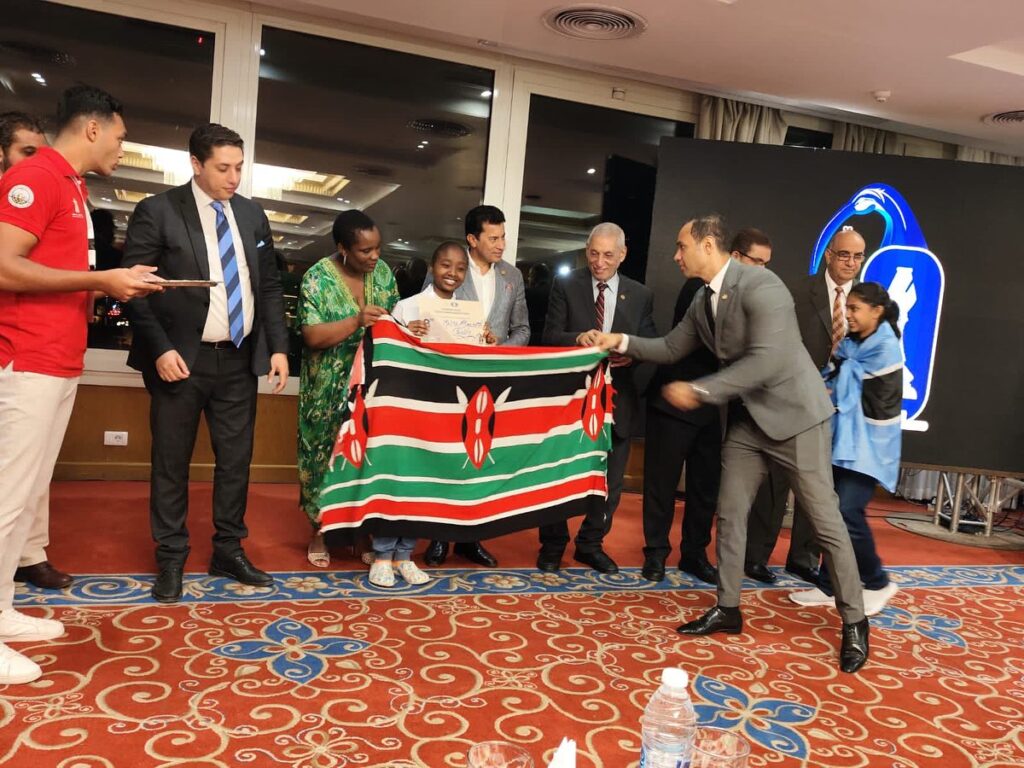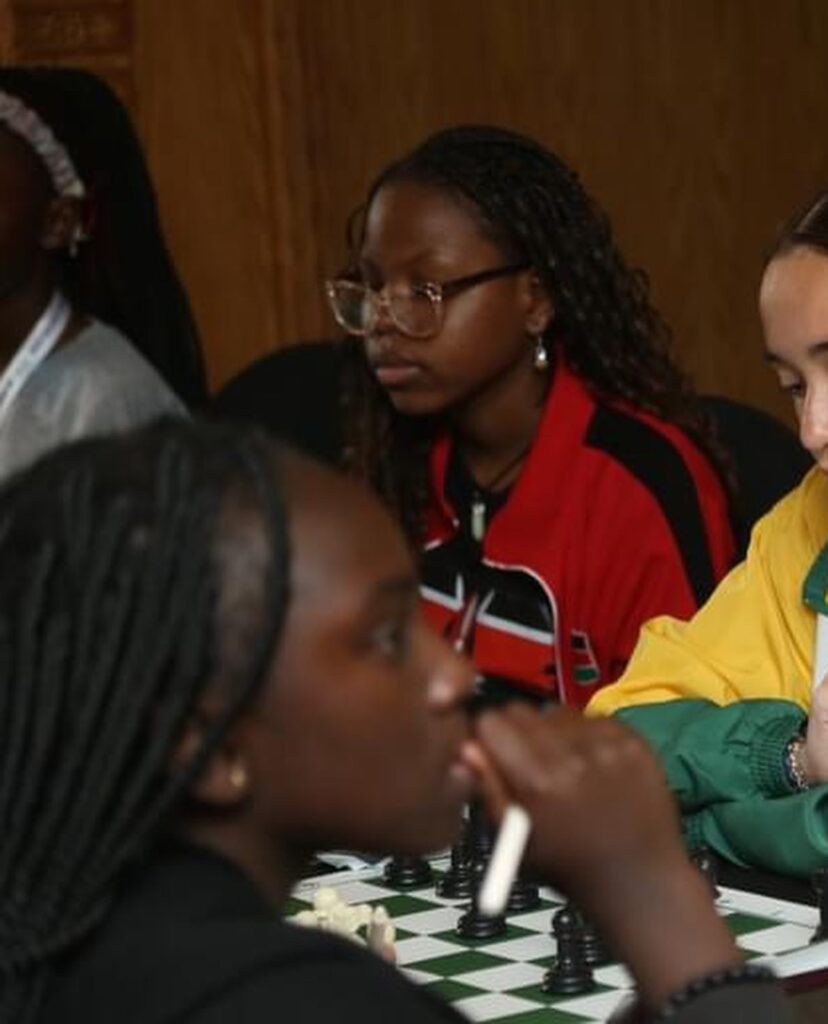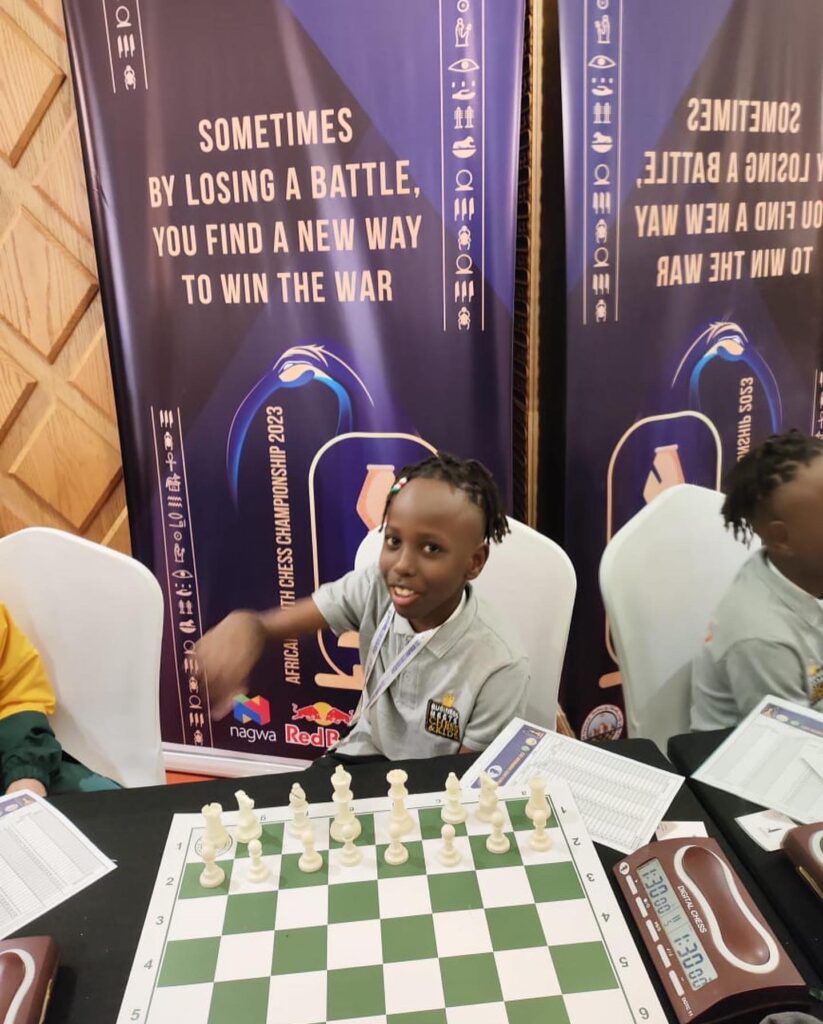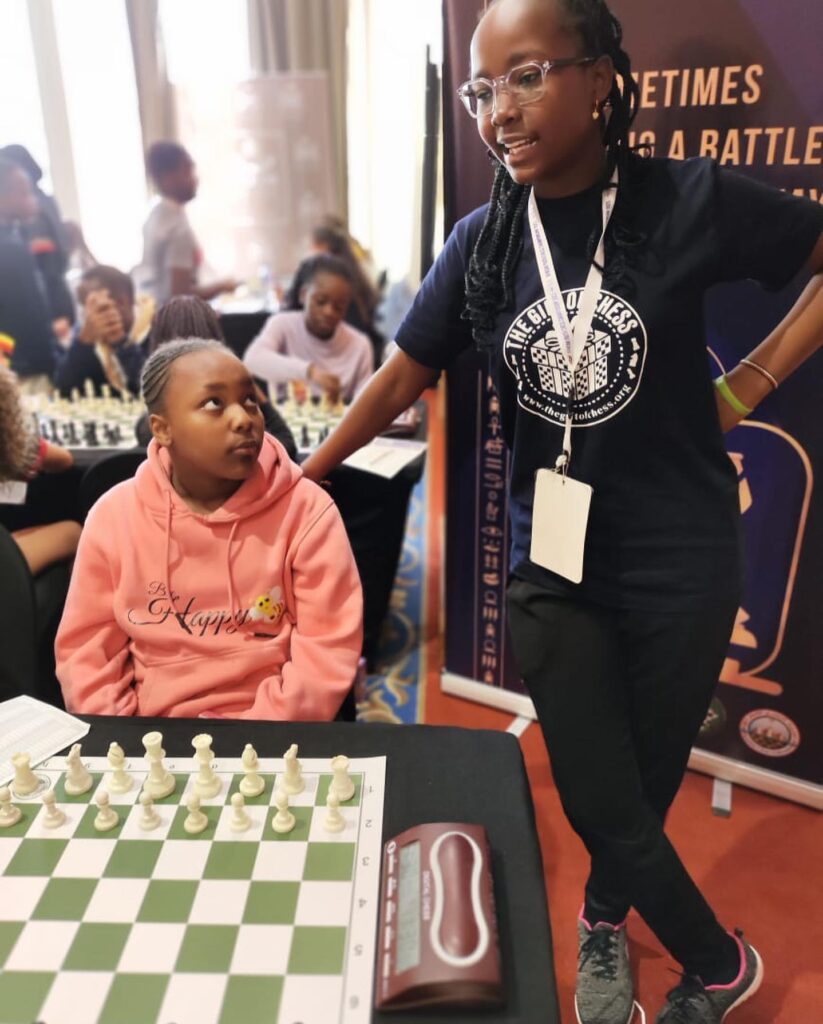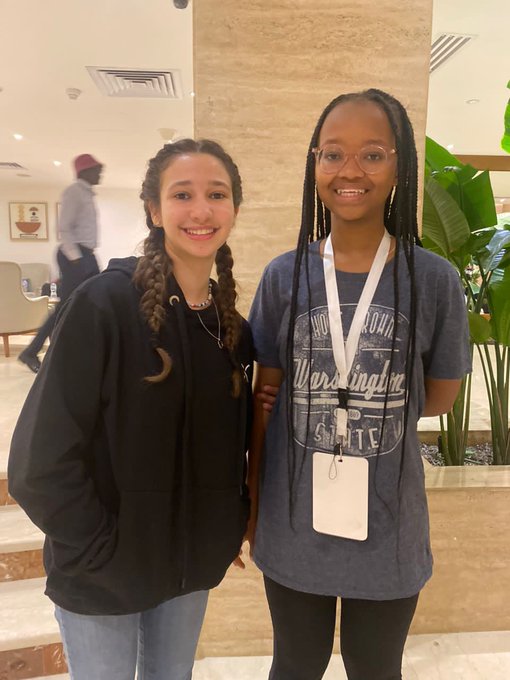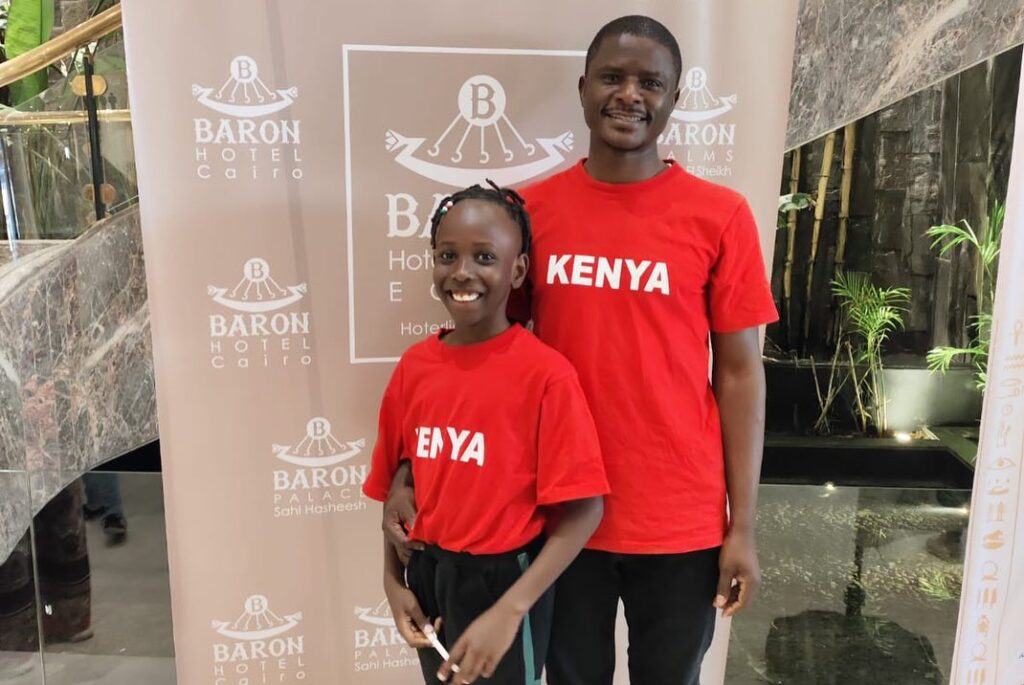 Another player that did a great tournament was Isaiah Otieno from the Mukuru Kwa Njenga slums. His trip from the slum areas to becoming National Champion, flying abroad to represent his country in a hotel in Egypt have been amazing to follow. To put more on his plate he is also one of the best students in the country with top grades so the University that decides to offer him a schoolarship will do one of their best moves ever, since Isaiah is a star. In the championship u18 section he bagged home 62 rating points and beat his first ever FIDE Master. We are very proud over all our kids that qualifed and in 2024 we are going for more medals!