Saad Abobaker helped SEB Bank contribute $4500 to UNICEF when he played against 10 year old Magnus Carlsen on the Play Magnus app!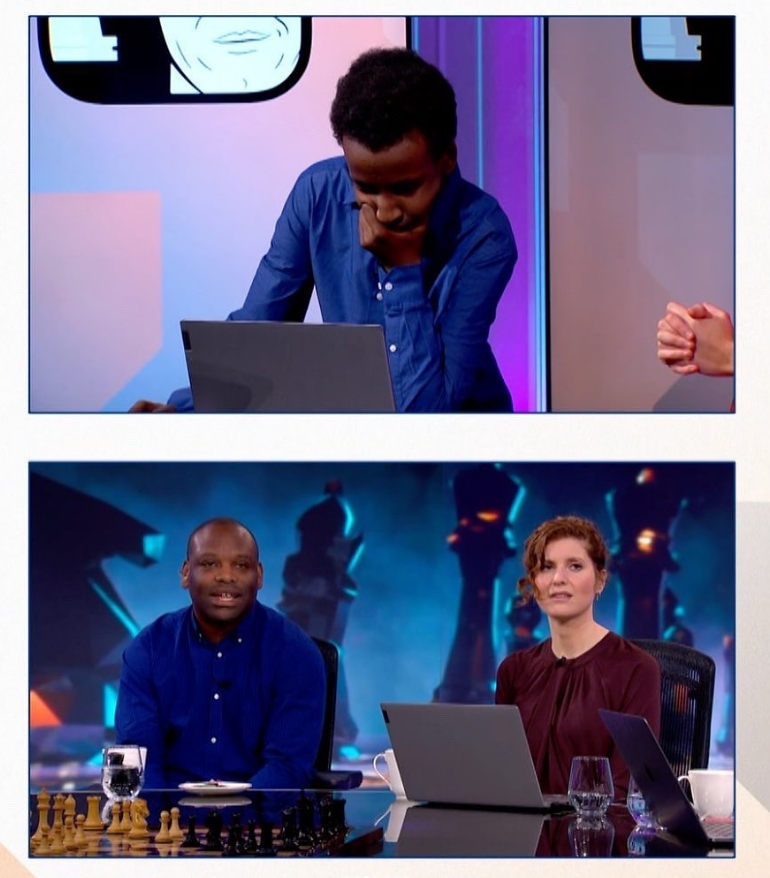 The money will be used by UNICEF to aid their work in Ukraine.
The game was a part of The Play Magnus Charity Challenge, a fundraiser for UNICEF, of the Meltwater Champions Chess Tour Charity Cup 2022.