In the recently conducted, Kenyan National Youth Chess Championships, Bernice Wambui Gikandi won against the boys to end up with a perfect score of 8/8!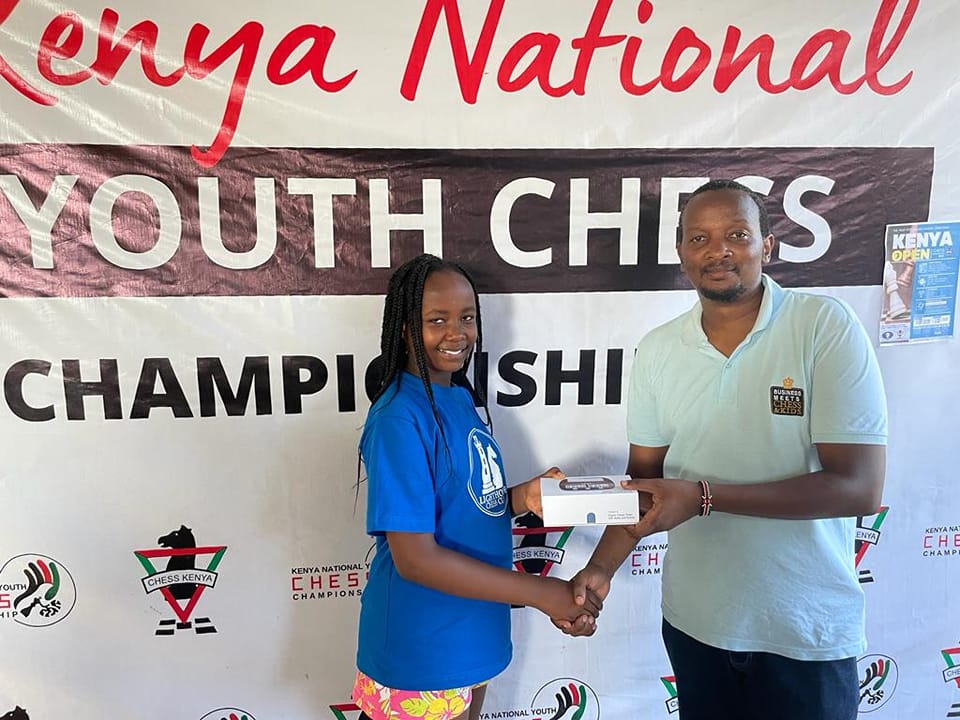 Bernice was also a part of the team that drew against Judit Polgar. She will also be participating in the Chess 2 Change event on April 23rd 2022!
She is looking for business individuals to help her continue her winning streak! Join us today!