The most life changing chess tournament ever!

Follow the event here!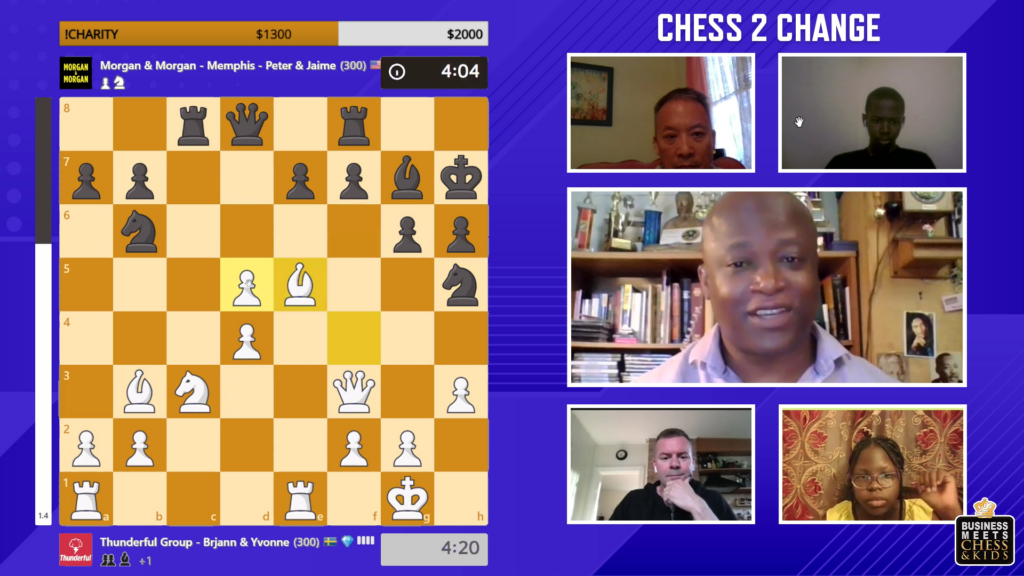 When is it
Saturday June 17th, 2023 from 12 noon – 4pm US Eastern Time
Where is it
Online!
How does it work
The business executives will get to know the kids through chess. They will play together in a Hand & Brain tournament on June 17th and then the business executives will sponsor the child that they play with. The sponsorships can differ slightly depending on the need but can include, food, housing, school fees, clothes, internet access, laptops, chess equipment, chess training, books, travel expenses and so on.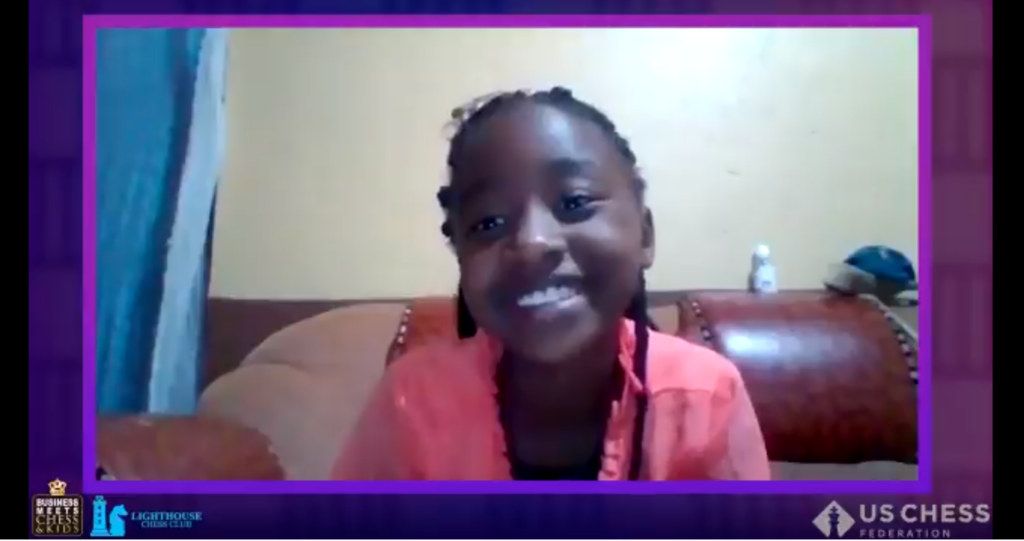 Hand & Brain
Is a chess variant intended to be played by pairs where one player is a hand and the other player is the brain. The brain calls out a piece or a pawn (for example, "bishop") and the hand should then choose which bishop to move and where. In this tournament the adults will be the hand and the kids the brain.
Why should I participate
This tournament is an excellent way to have fun, promote chess and to combine your chess interest with making the world a better place, by forever changing the lives of talented kids from poor backgrounds and give them a chance to pursue their chess skills and get out of poverty.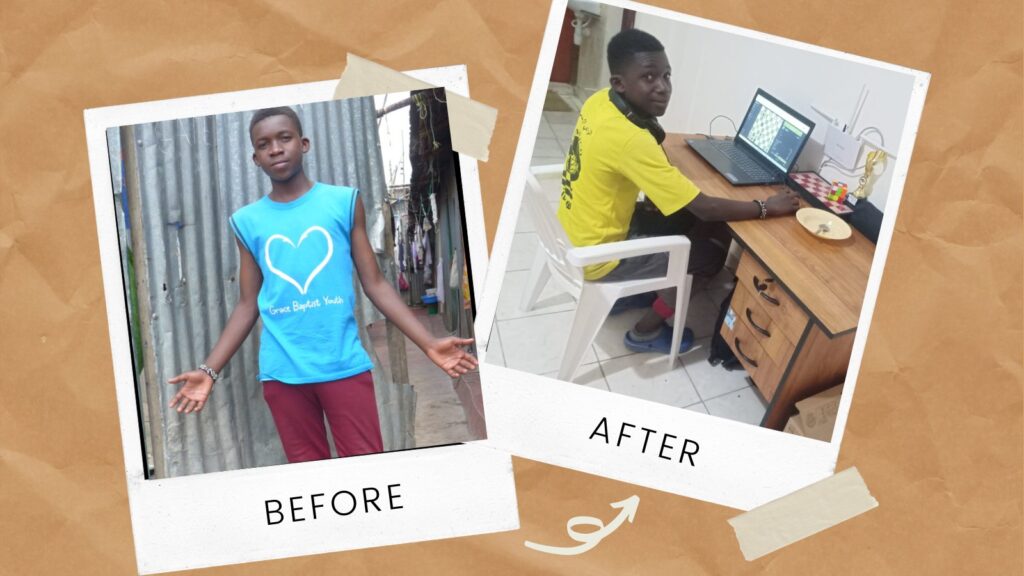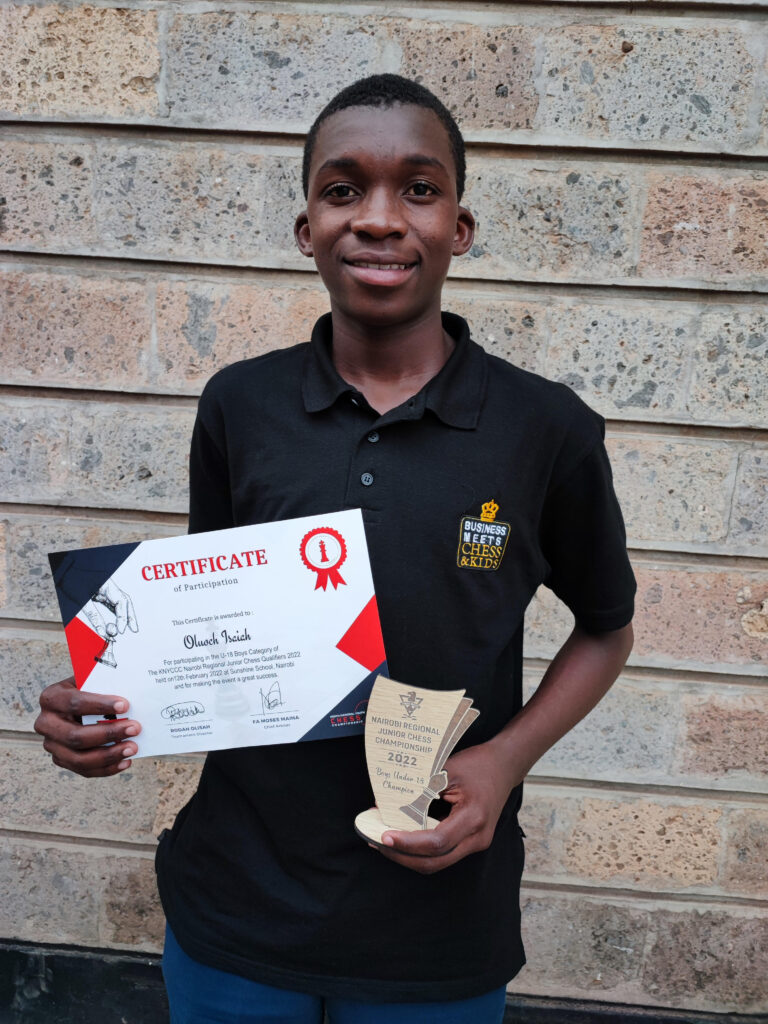 What do I need to participate
• A laptop with camera and microphone
• A good internet connection
• Knowledge of the chess rules
• A big smile and a big heart!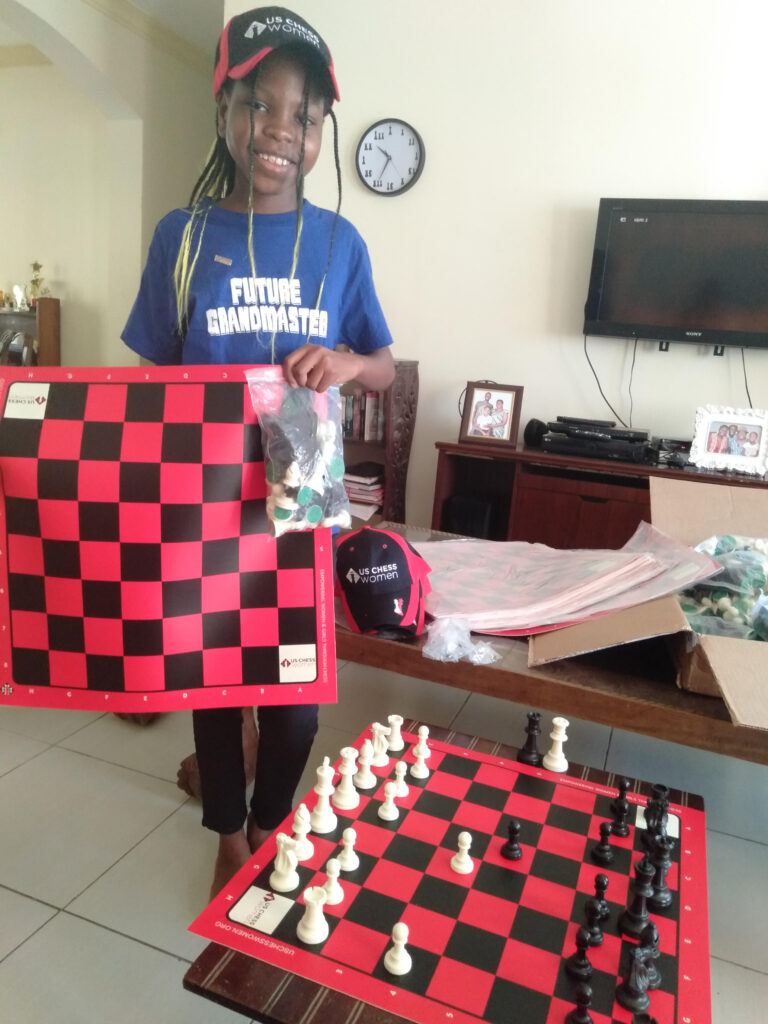 TV Broadcast
The fun and social tournament on June 18th will be broadcasted online with a studio led by a top chess streamer and an entertaining chess commentator in Grandmaster Maurice Ashley that will ensure of a good show. Some special and interesting guests are promised. Dont miss it!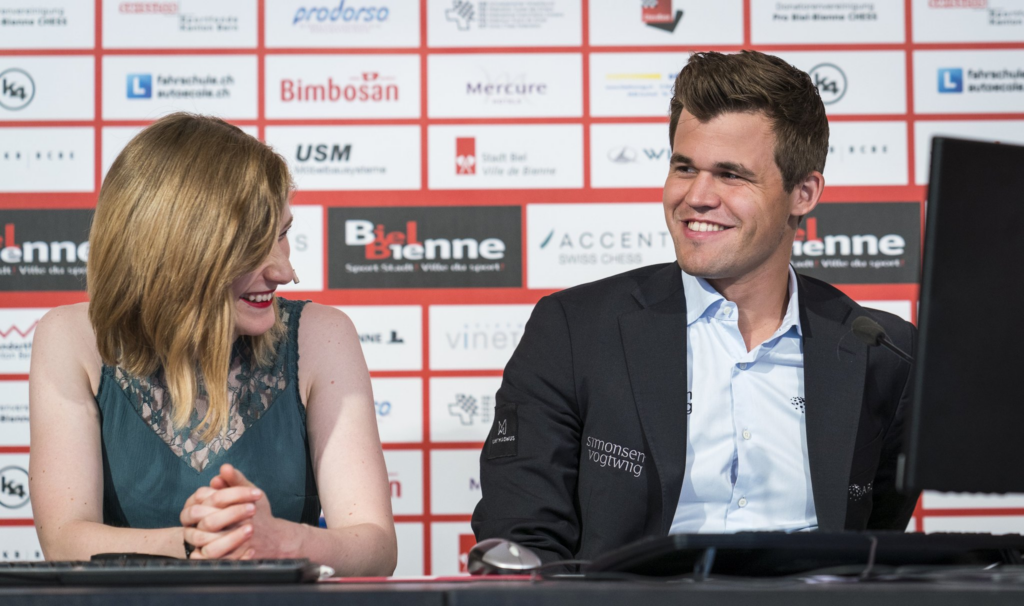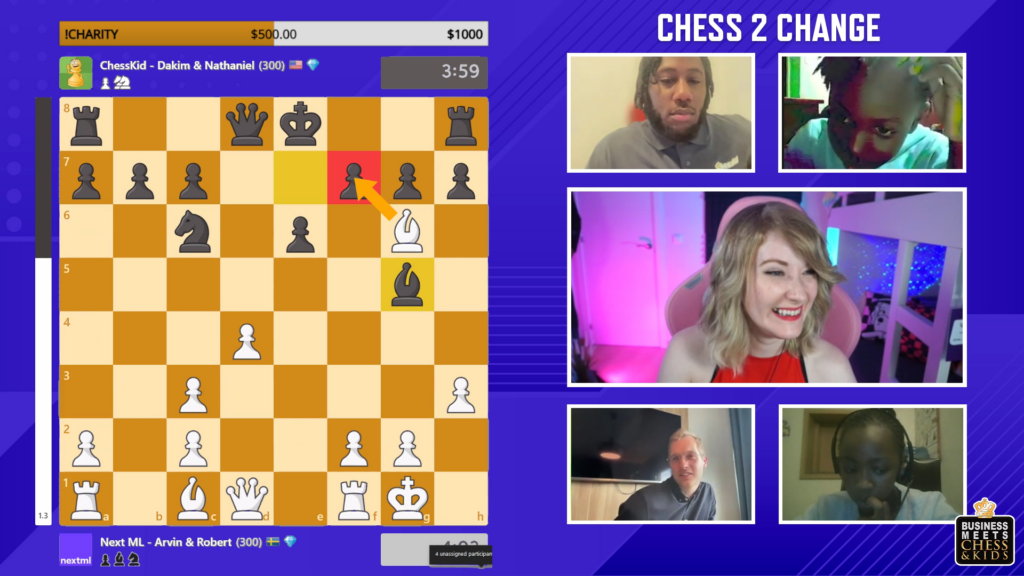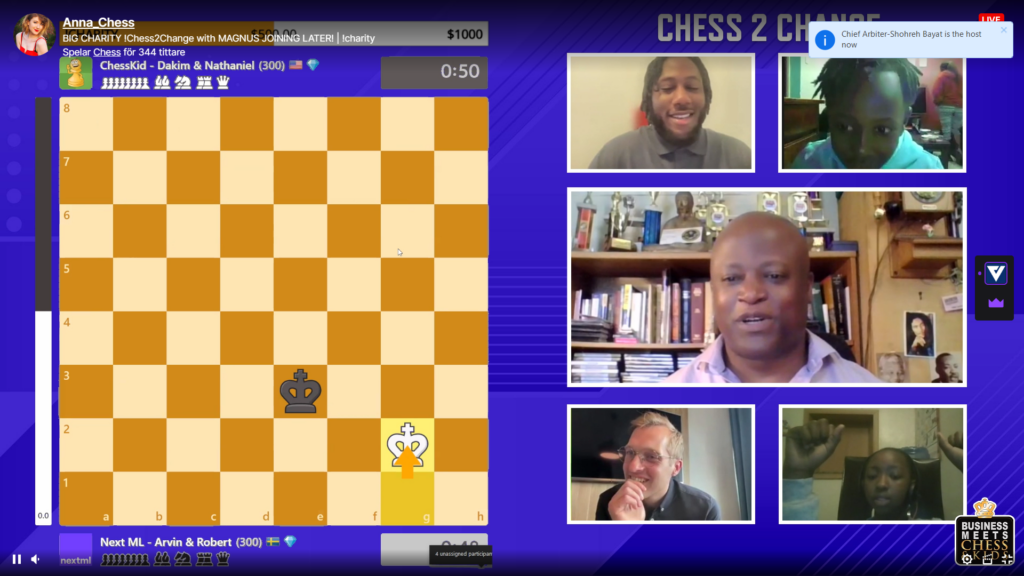 This sounds interesting how do I sign up?
Just reach out to us on info@businessmeetschessandkids.com