Business Meets Chess & Kids Marbella
We still have a couple of places left! Contact us to be part of the event!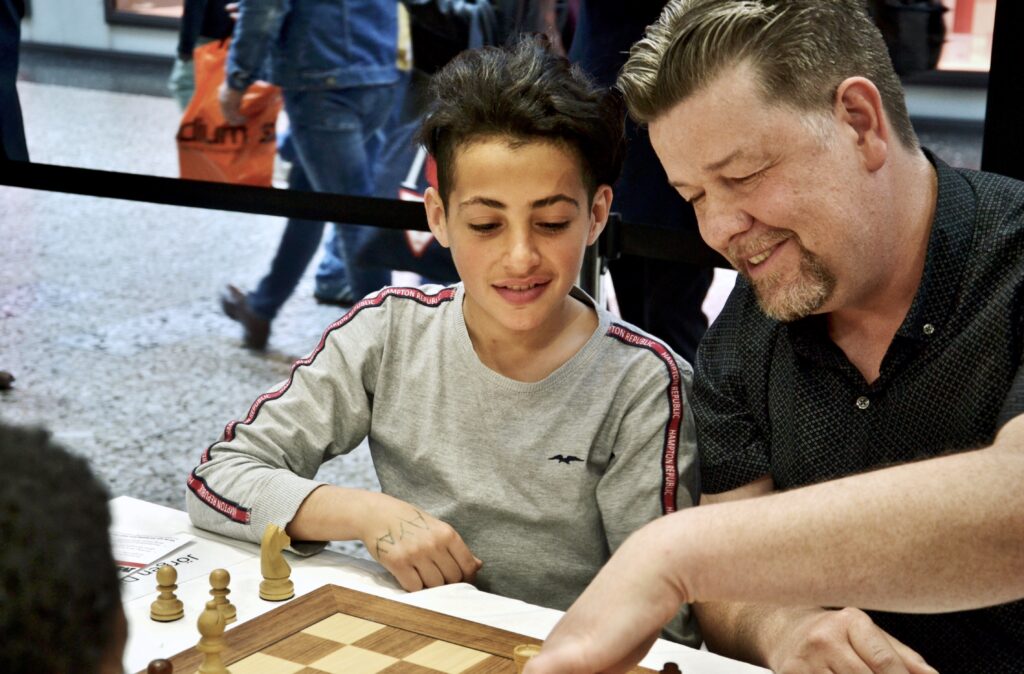 When: April 2nd
Time: From 4pm Central European Time
Where: Los Naranjos Golf Club, Pl. de Cibeles, S/N, 29660 Marbella
What: A social tandem chess tournament where each child from the inner-city communities is being paired up with a business executive to form a team of two. They then play together against other teams by alternating the moves.
Why: To have fun,play chess, network and to support children from inner-city communities that will be able to improve their lives through your participation. Each participating child will get:
A laptop
Chess equipment
Clothes
Access to a chess application
1 year of free chess training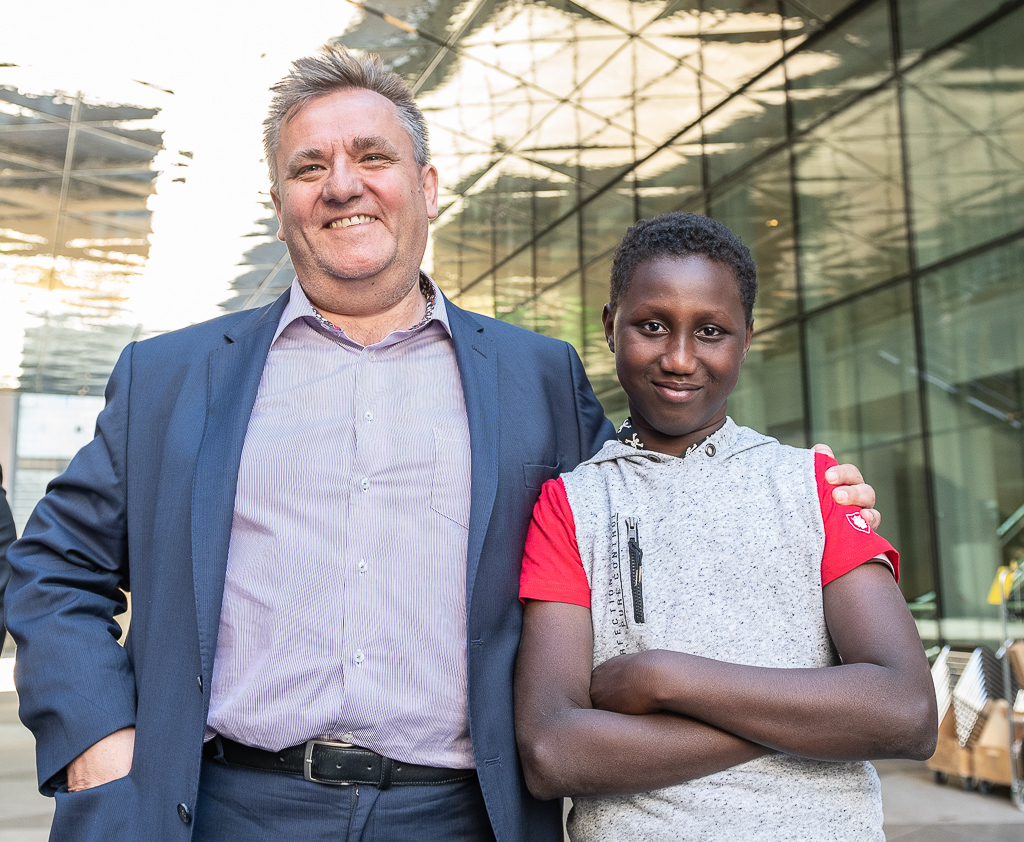 Requirements to participate as an adult:
That you know the rules of chess
A donation (we have different options please contact us for more information)
This sounds interesting, how do I sign up?
Just contact us on info@businessmeetschessandkids.com