Business Meets Chess & Kids Linkoping
Business Meets Chess & Kids
Is a US based nonprofit with the objectives that through the help of chess transform the life for kids from inner city communities, and to use chess as bridging tool between kids and business related adults from different backgrounds. Business Meets Chess & Kids is a U.S. 501(c)(3) organization.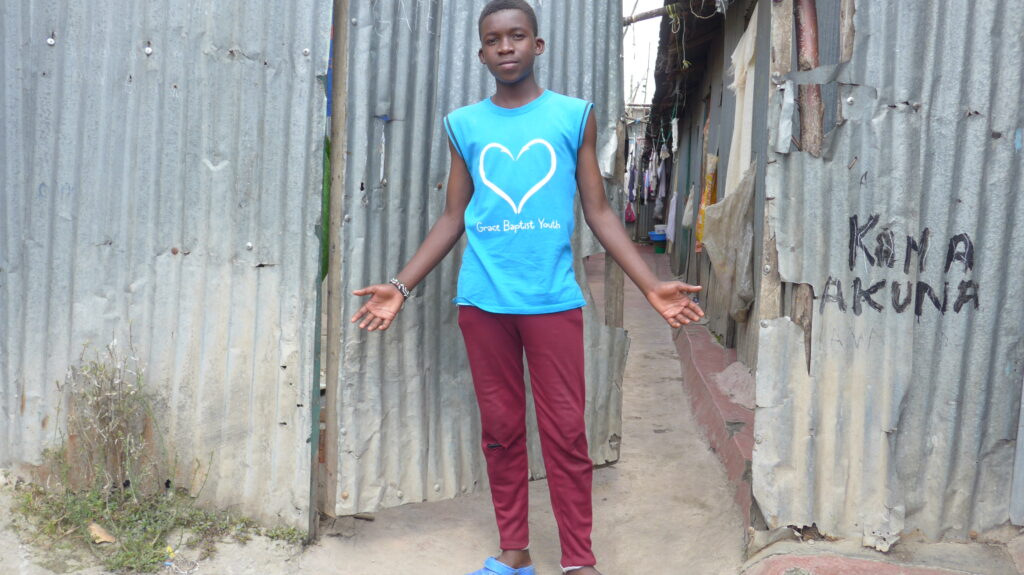 Building Minds with Chess
Is a short movie created by Ken Mask and Marshall Woodworth featuring Grandmaster Pontus Carlsson. The Movie was selected as the best short movie at the New Orleans Film Festival 2019.
"Great job. Great film."
Wendell Pierce (The Wire/Jack Ryan)


"Thats a first rate film, really first rate."
Geoffrey C Ward (The War, Baseball)



BUILDING MINDS WITH CHESS USA | 2020 | 10 MIN DIR: KEN MASK
Explores the possibilities of engaging children and young teenagers through exercising certain parts of their brain through the game of chess.
You can support Business Meets Chess & Kids by purchasing the full movie through this link: