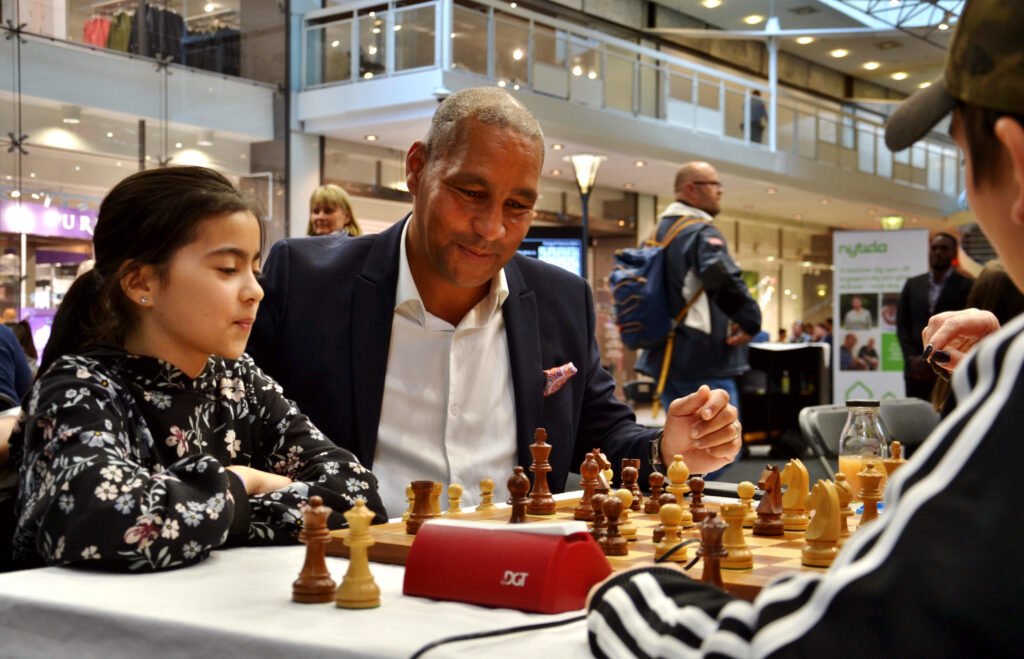 On Friday October 15th business executives from Gothenburg, Sweden will gather in the large Shopping mall Nordstan to participate in a tandem chess tournament together with kids from the innercity community Angered. The goal with the tournament is to foster togetherness.
The schedule
14.00 – 15.00 – The Swedish International Arvin Rasti Challenge the audience in blitz
15.00 – 18.00 The tandem chess tournament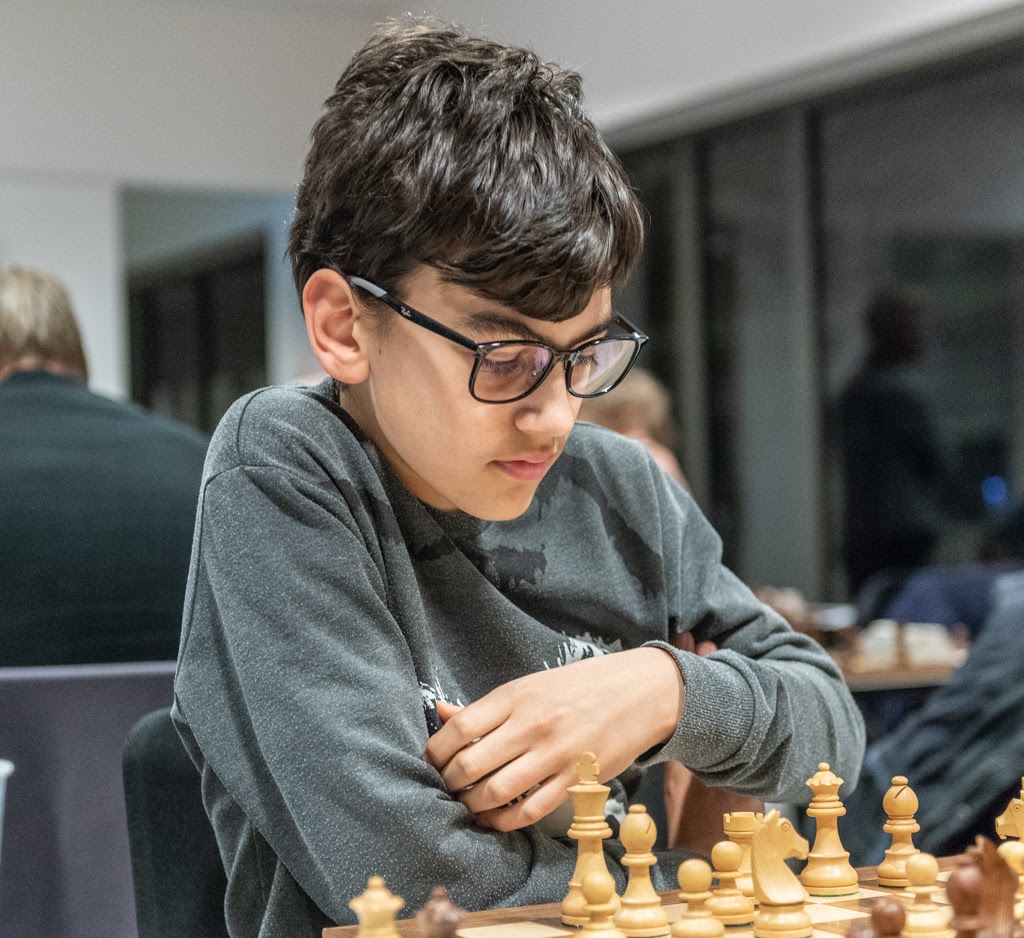 Who is playing
Among the participants are business executives from companies like Geely, Volvo Cars, Uni3 by Geely, Stena Metall Group, ForestX, Gomo Group and SPP. Other prominent participants is the artist Promoe and the former member of parliament Johan Lönnroth.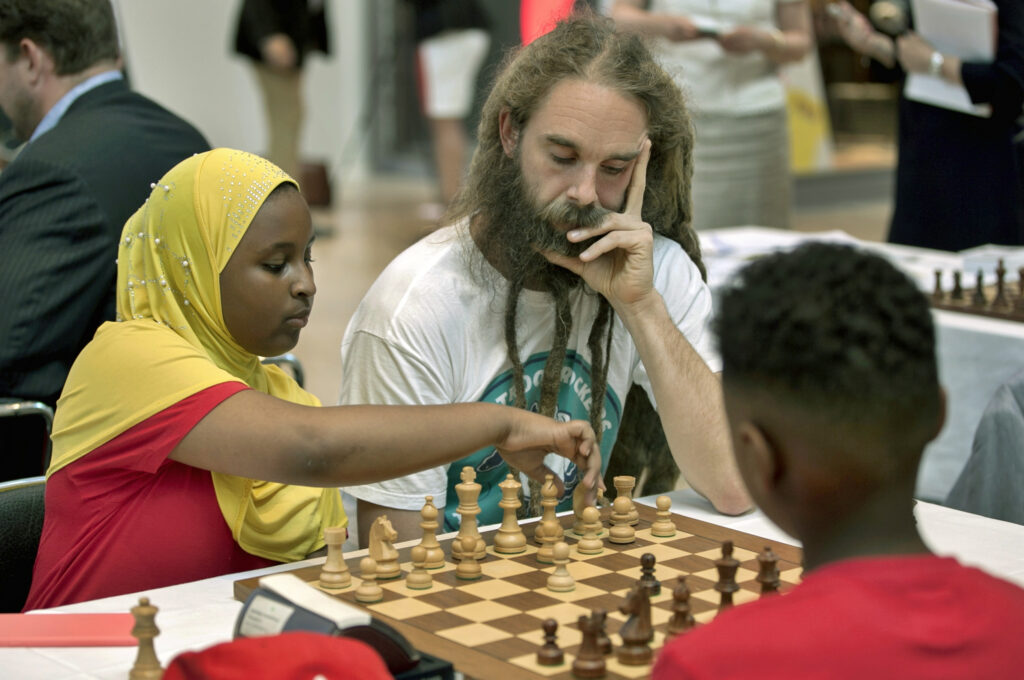 May the best team win!