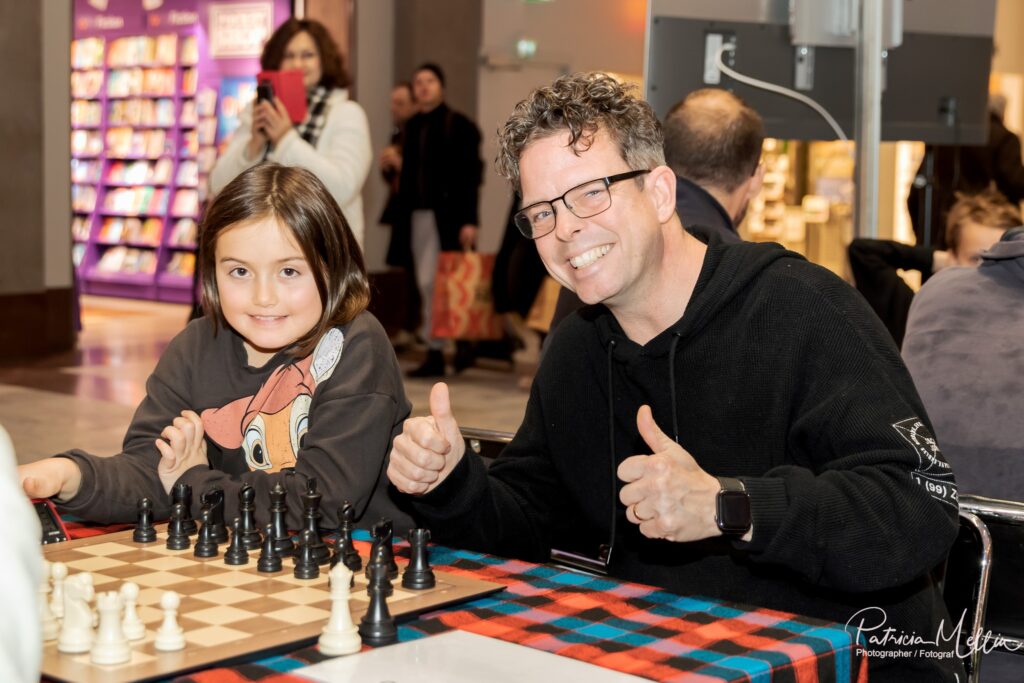 Our last event was held at Stockholms Central Train Station where 20 teams consisting of a business profile and a youth from an innercity community played each other in a tandem chess tournament. There was many laughs and interesting meetings.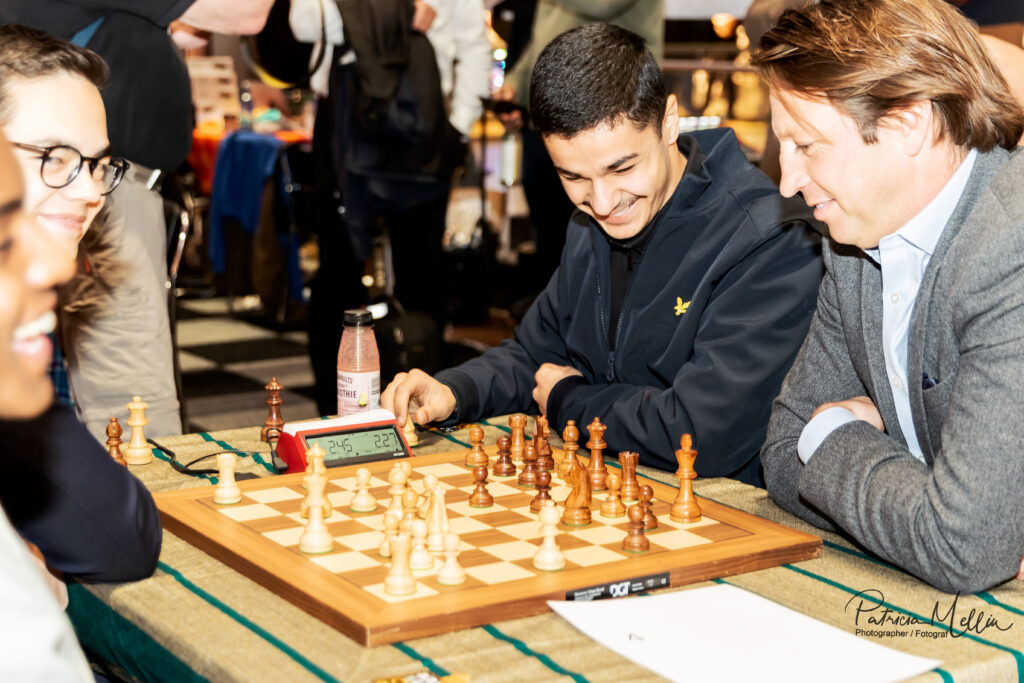 Swedens nr1 Grandmaster Nils Grandelius challenged some of the participants and visitors in a simul where he showed his class by winning all games in great style.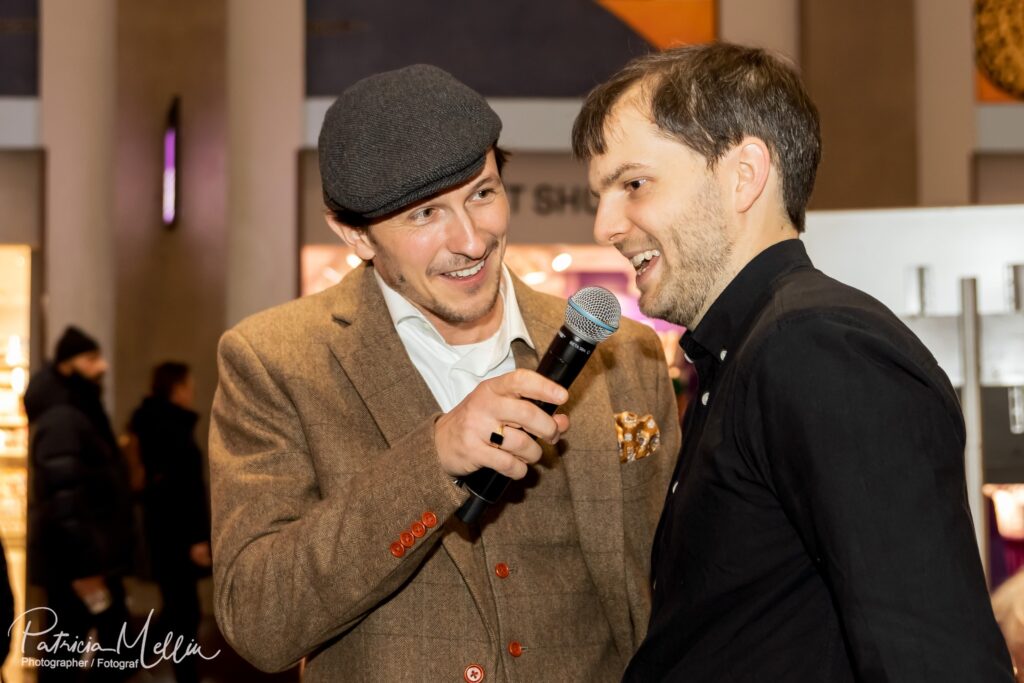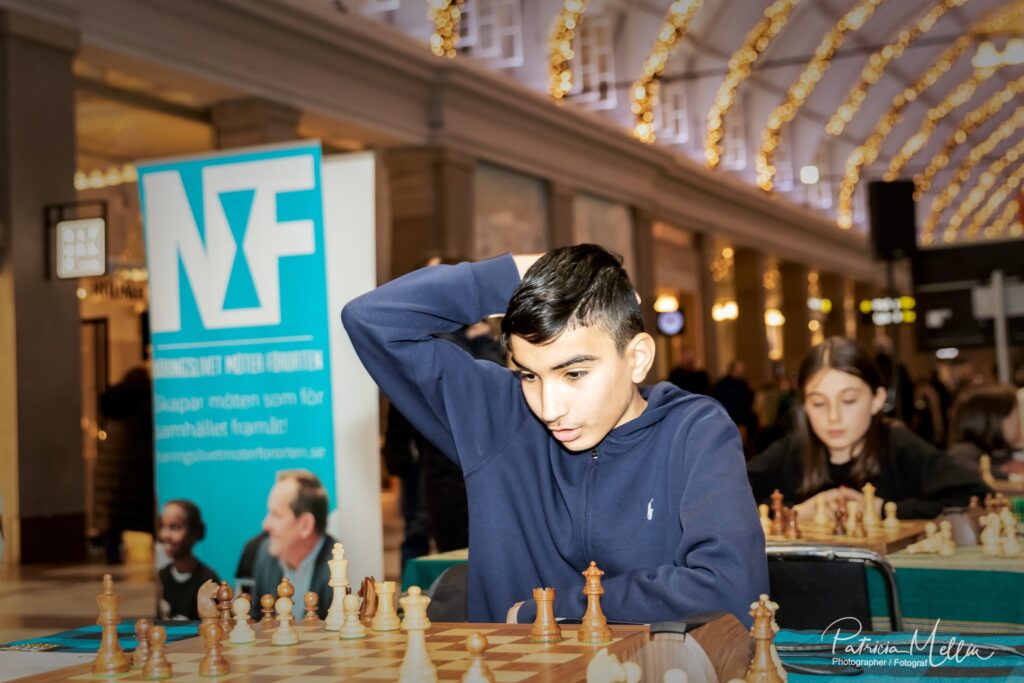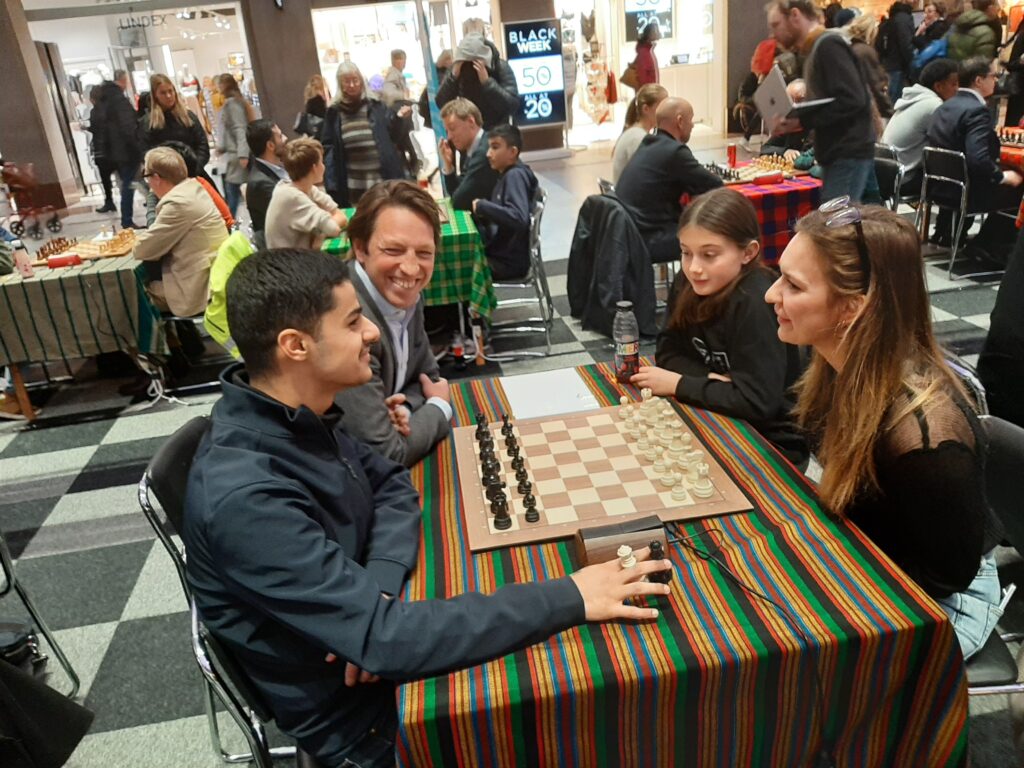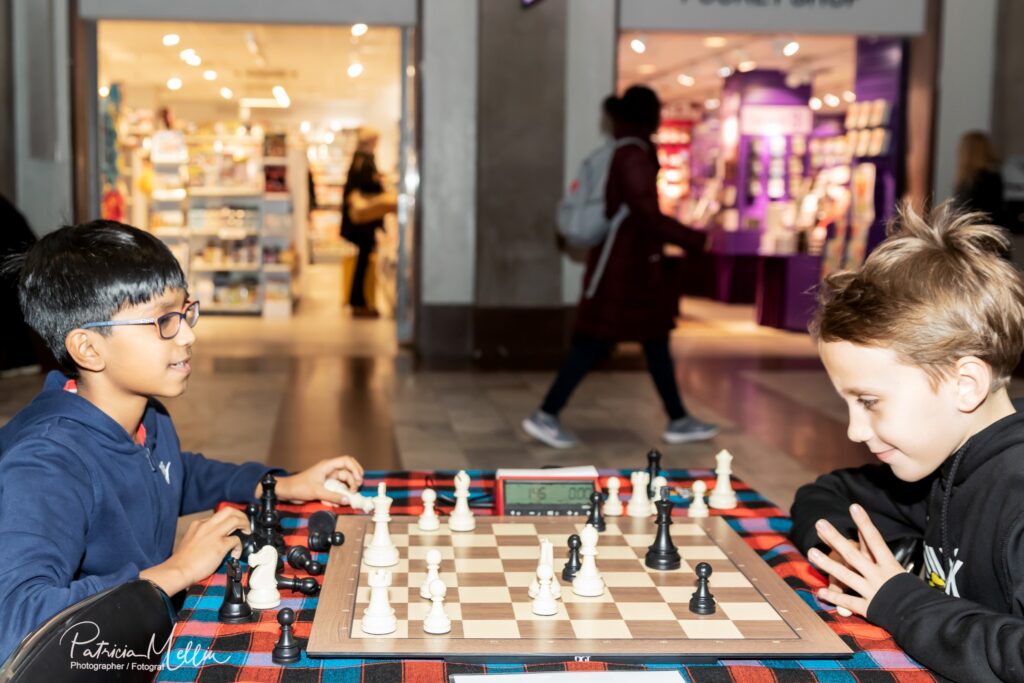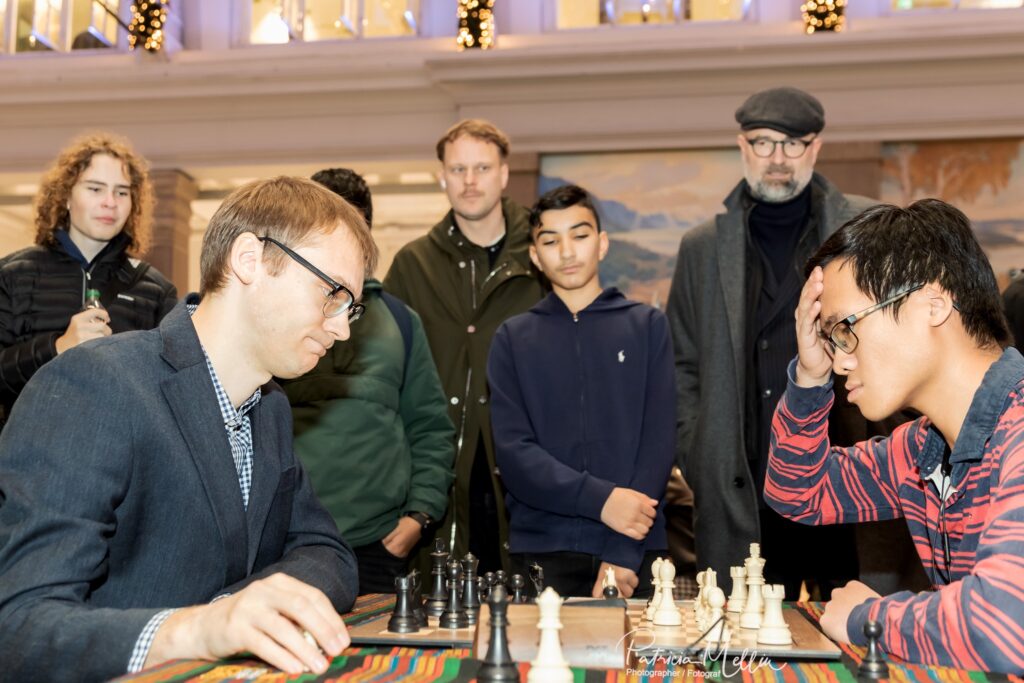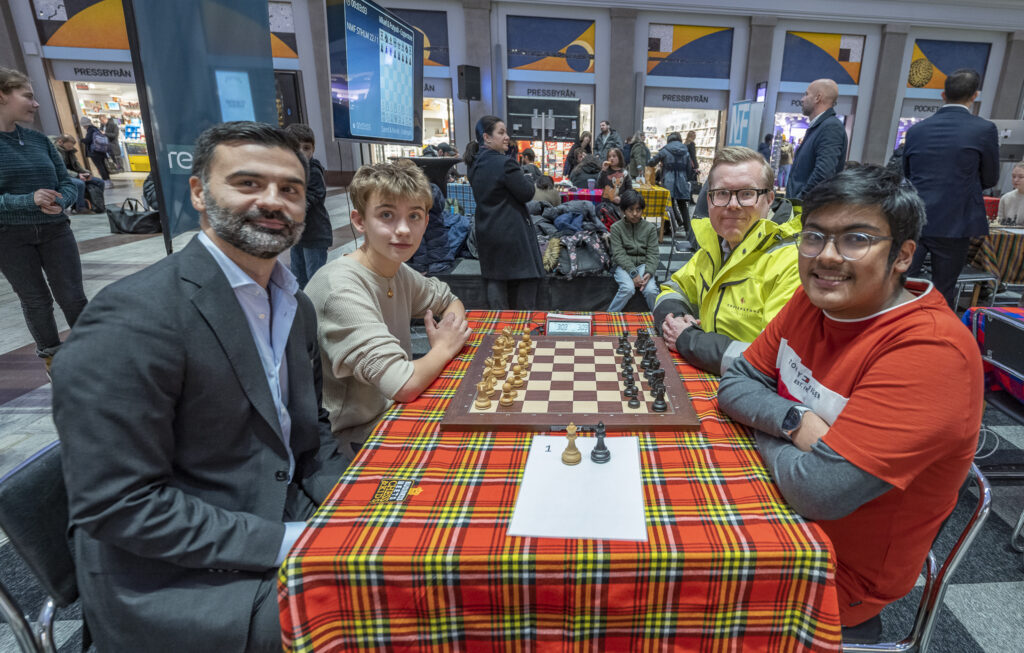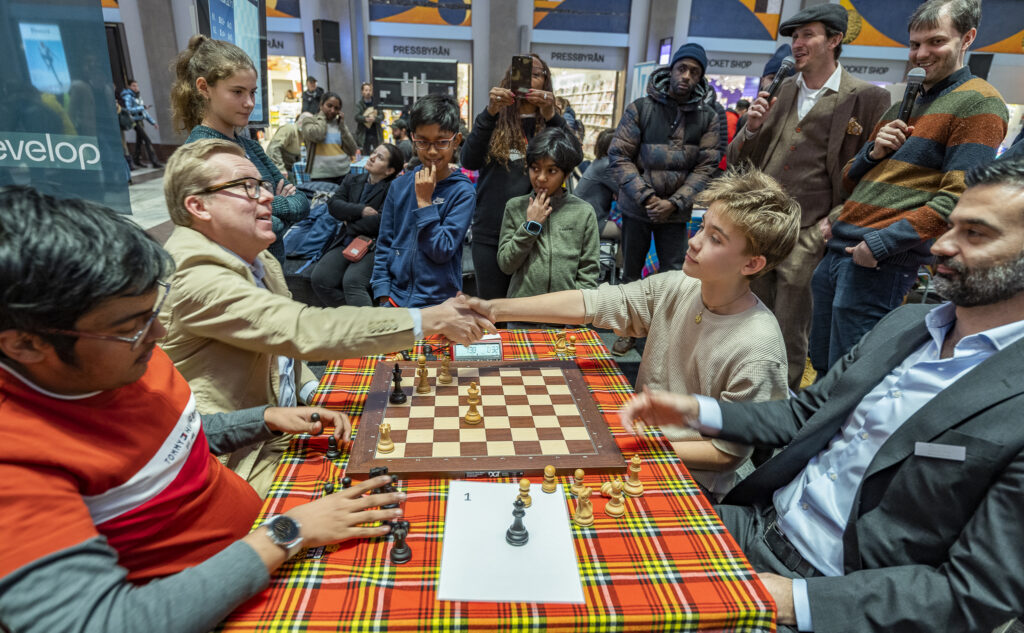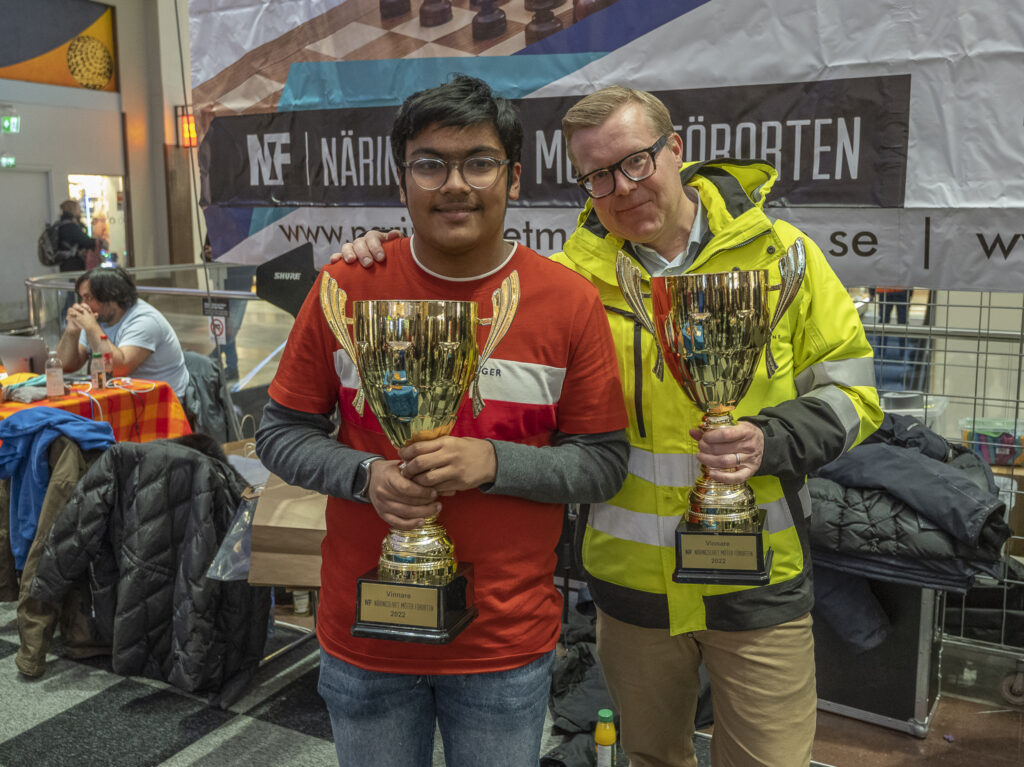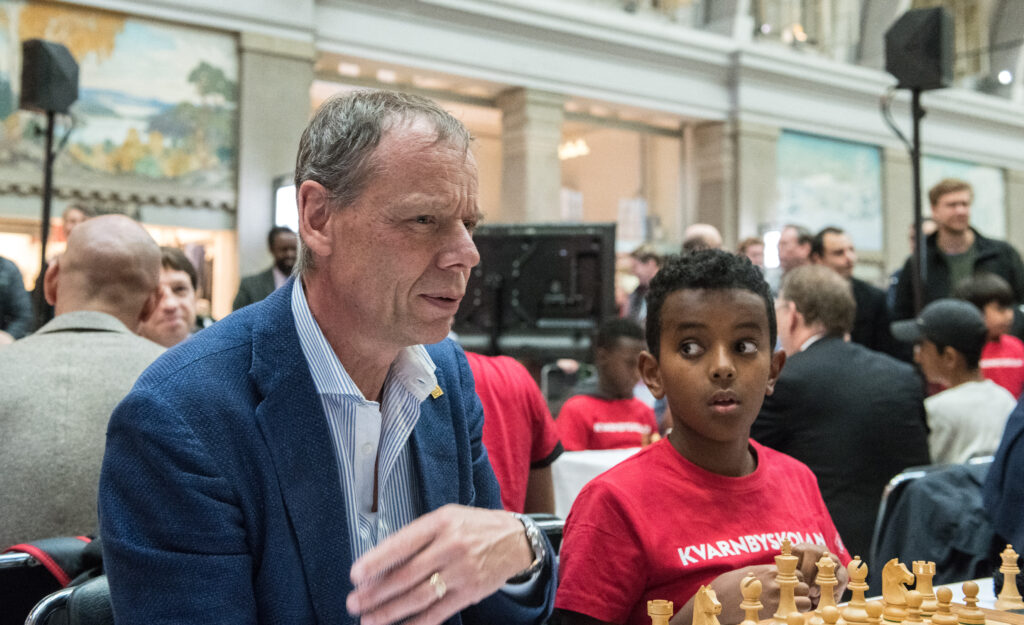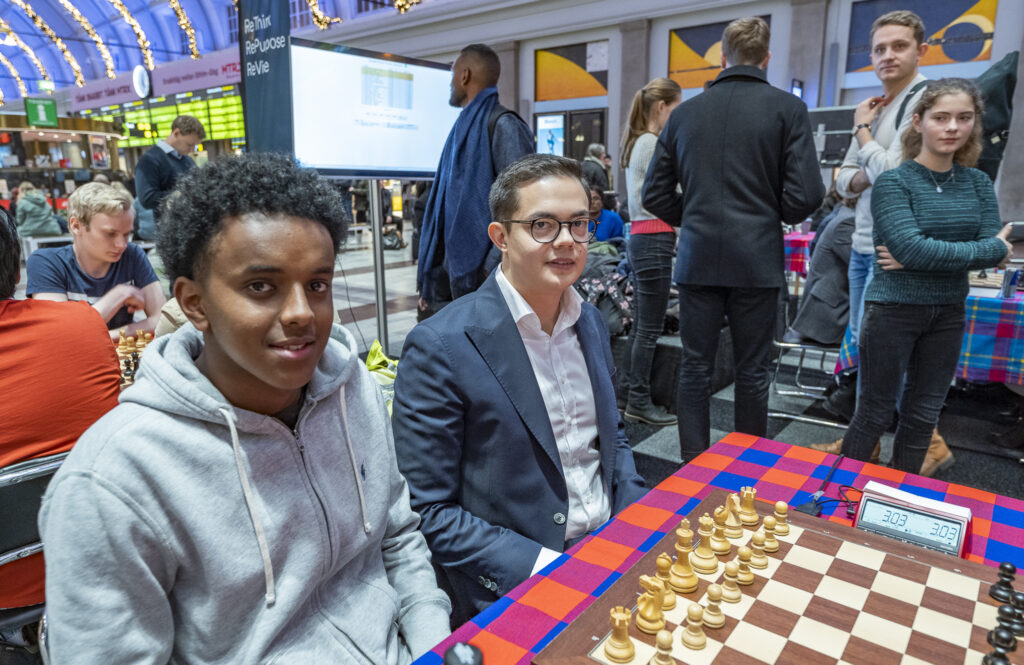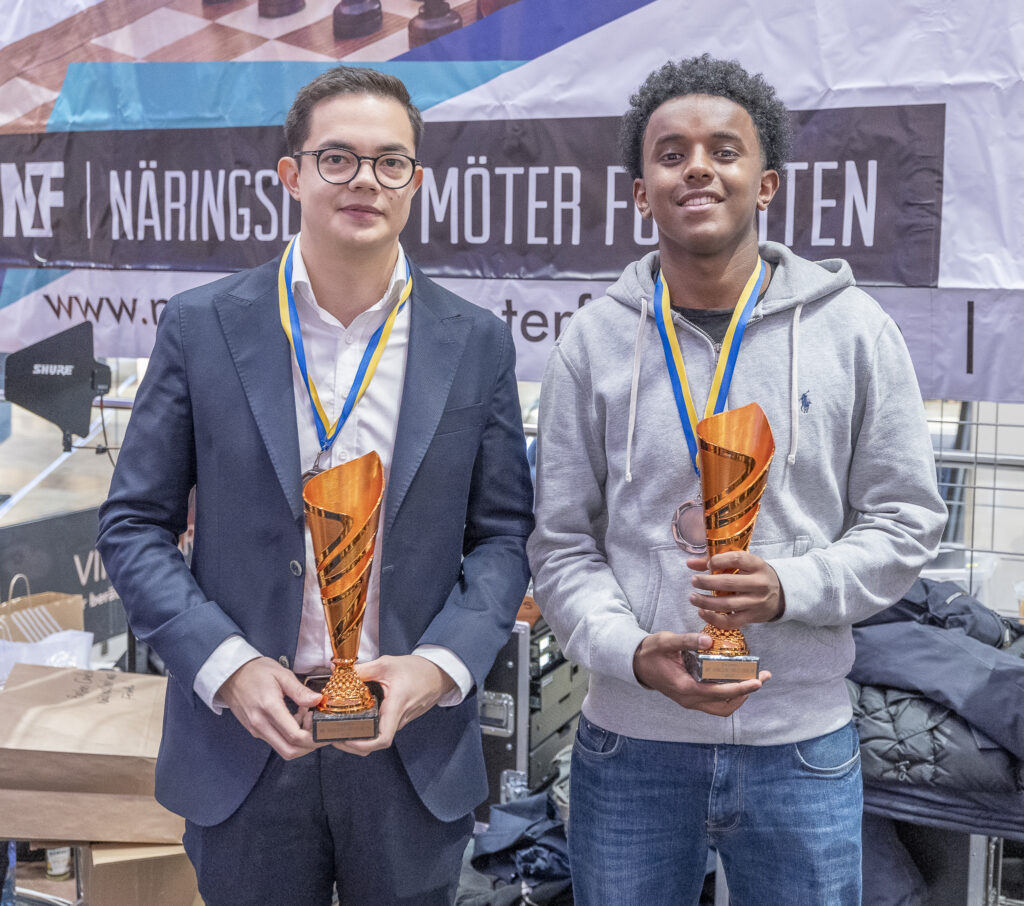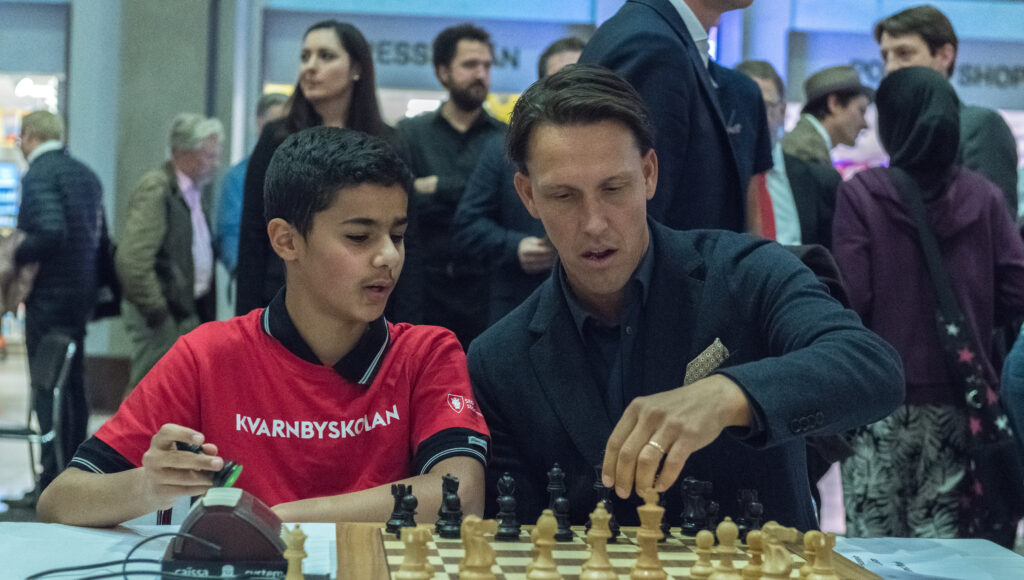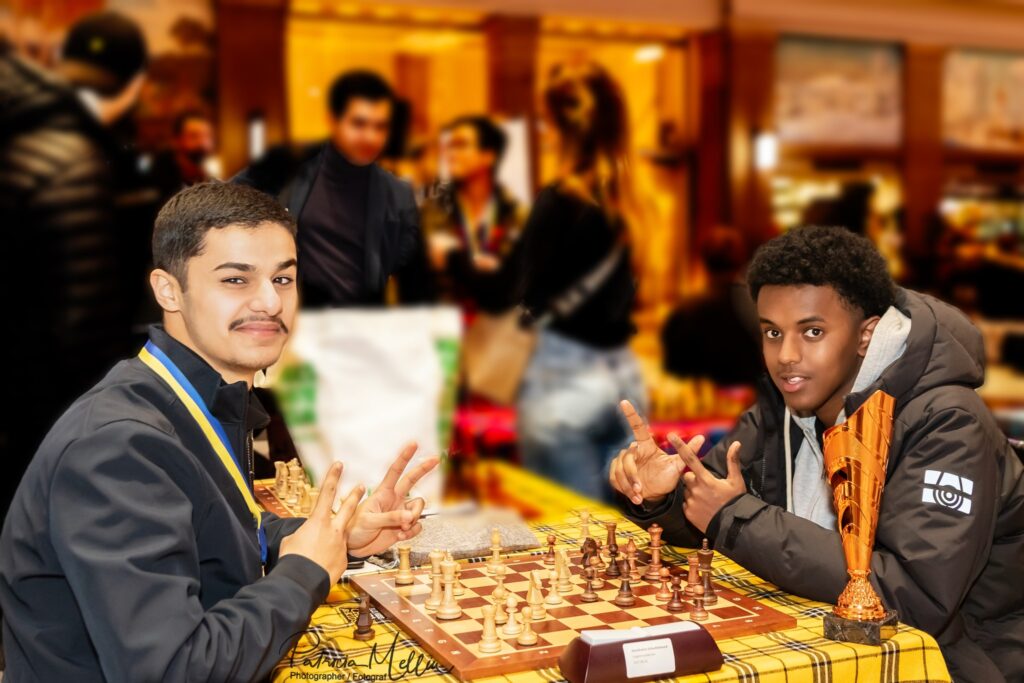 A big thank you to all participants, staff and sponsors who made this successful event possible.