Text: Triza Achieng (Isaiahs sister)
Isaiah Otieno Oluoch is a chess player from a very humble background. He started playing chess as a fun game not knowing that it will elevate him to greater heights and to meet successful people such as Mr. Githinji Hinga and GM Pontus Carlson. Thanks to Pontus Carlson, a GM from Sweden, Isaiah has managed to achieve a lot of things among them flying for the first in a plane to the Mombasa Open Chess Tournament. He managed to scoop three points out of the possible six.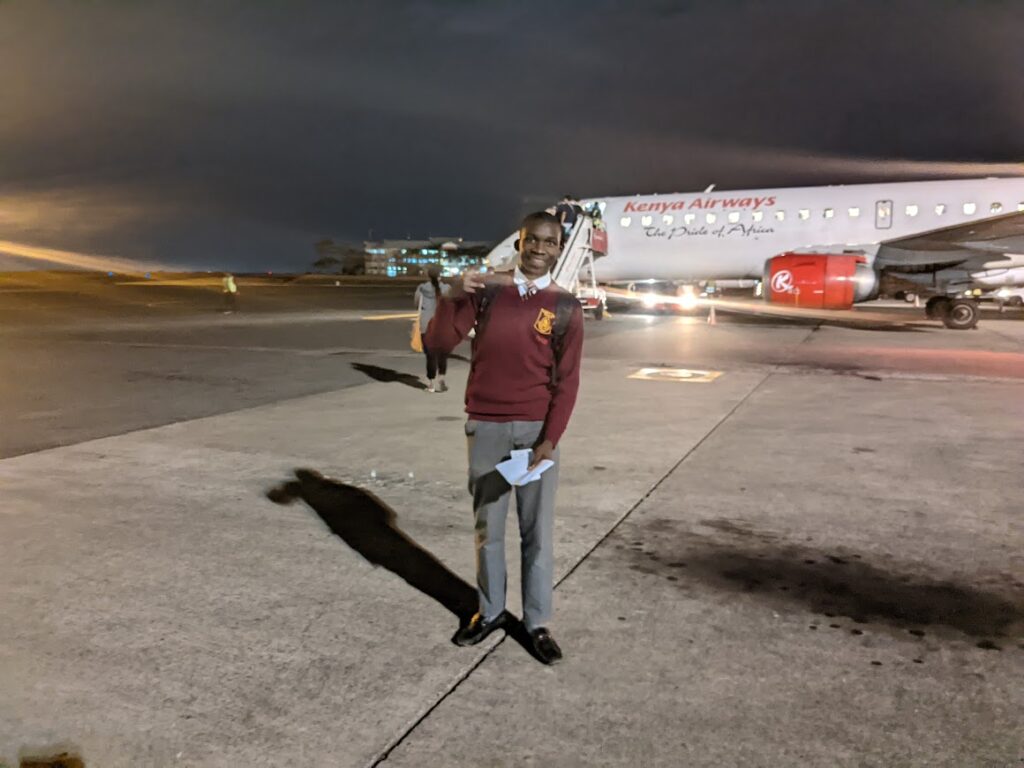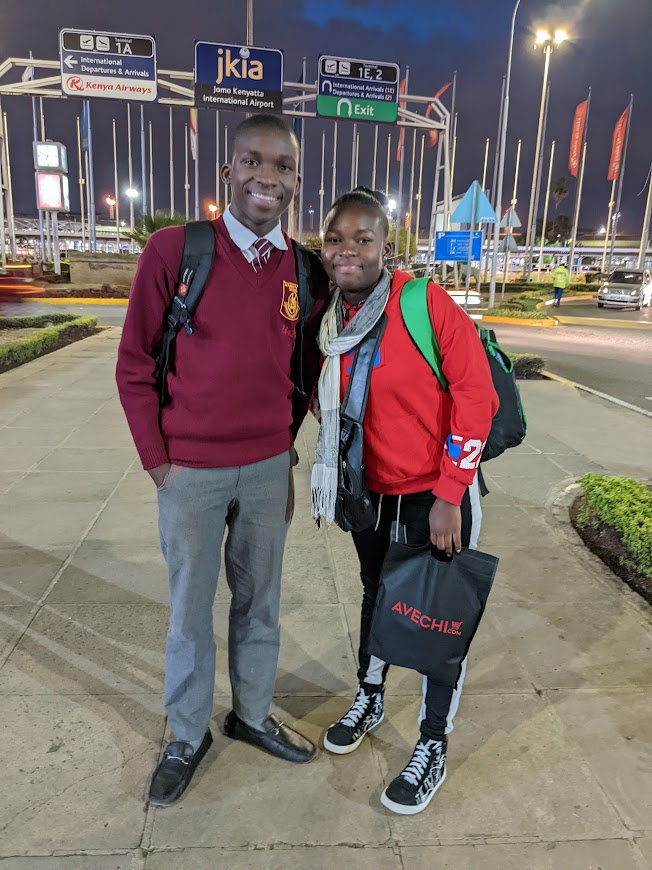 ISAIAH'S EXPERIENCE IN MOMBASA
Isaiah and I were dropped by Mr. Githinji Hinga at the Jomo Kenyatta International Airport where he had already booked to and from flights for them courtesy of GM Pontus Carlson. It was a really great experience for us since it was our first flight.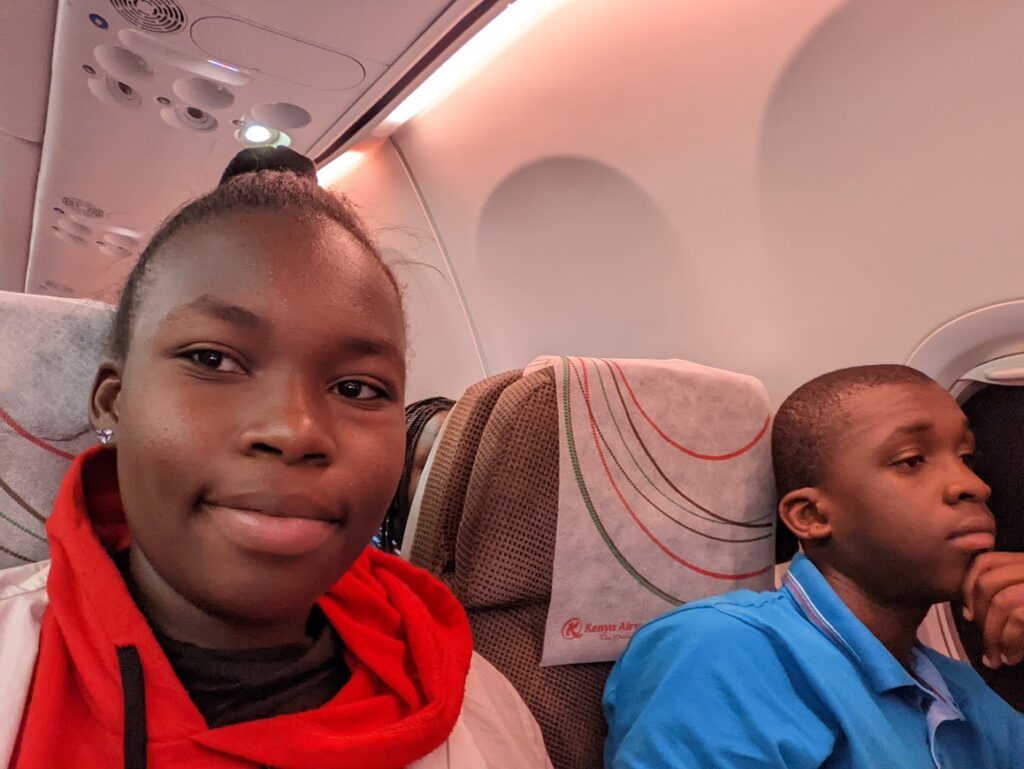 We arrived at the Mombasa Continental Hotel at around 11:00 pm. Isaiah did some chess training and we ate some coastal dishes such as Biryani for dinner. Then we went to sleep to wait for the D-day which was the following day.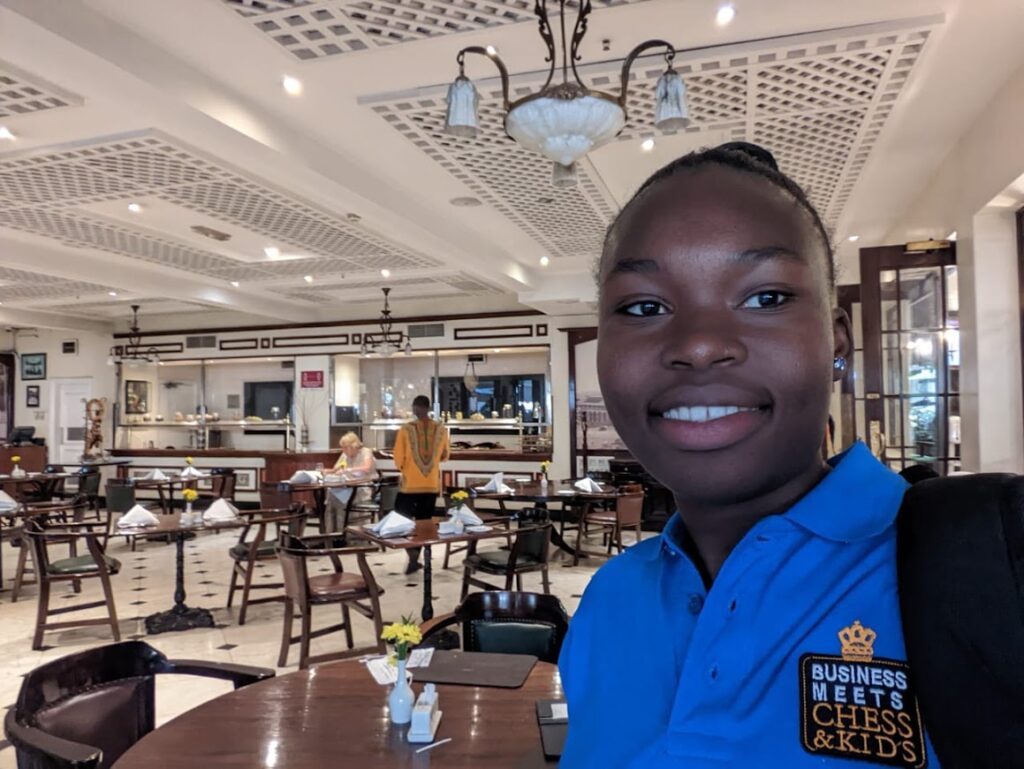 On the first day of the tournament, Isaiah faced his longtime coach Panchol Madol in his first round where Panchol won. Nonetheless Isaiah had a positive attitude towards it and discovered his weakness.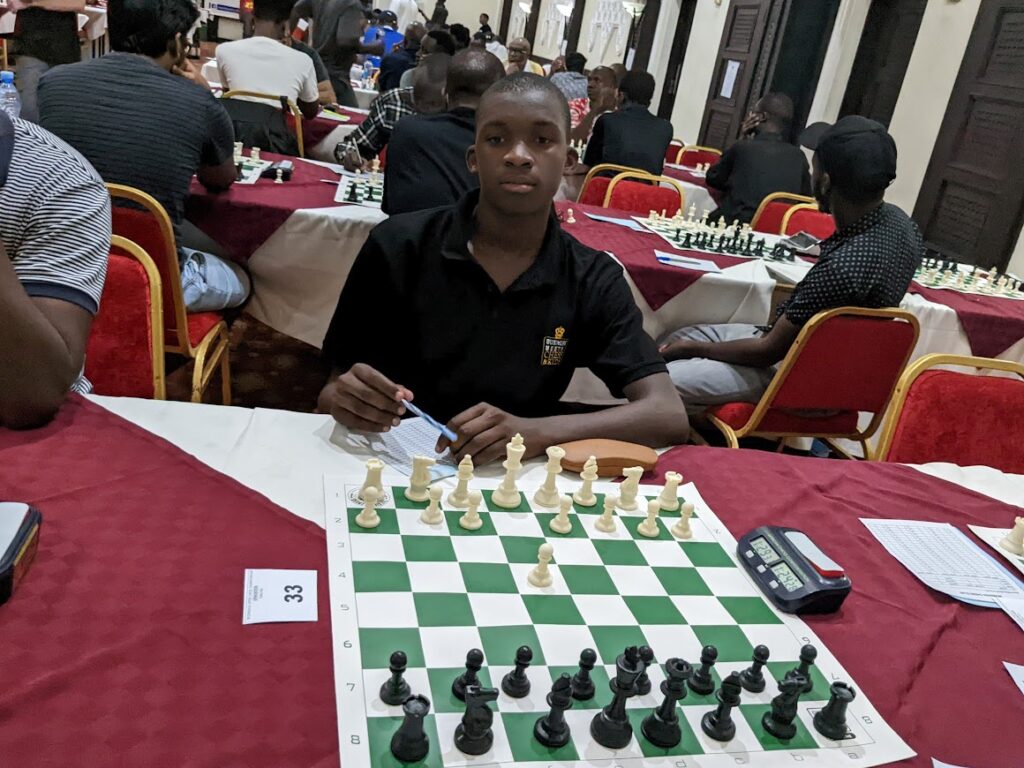 On the second round Isaiah won with a landslide against one Daniel Kinyanjui with only thirteen moves. Thus we had a lot of time to spare why we went to the beach for a swim.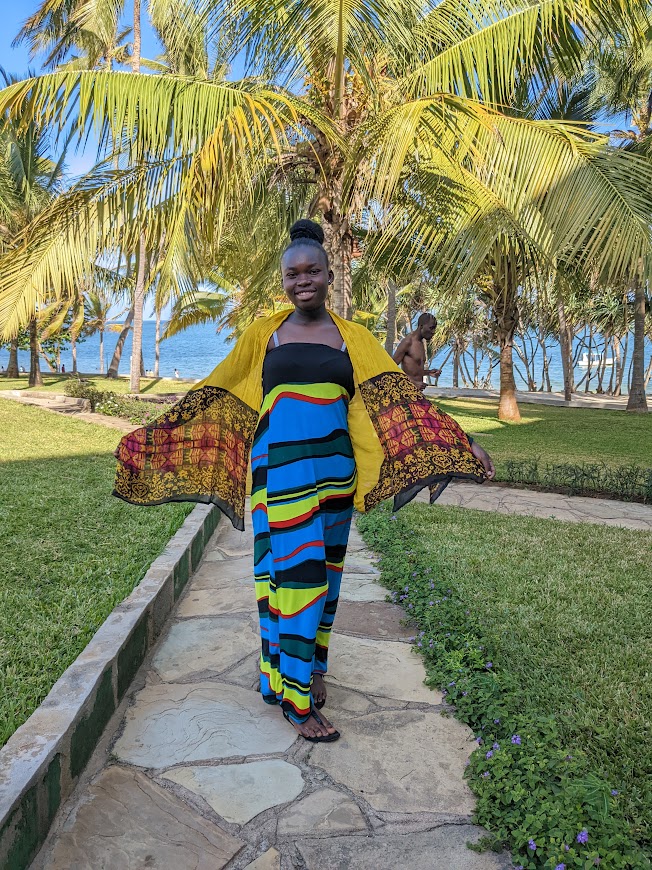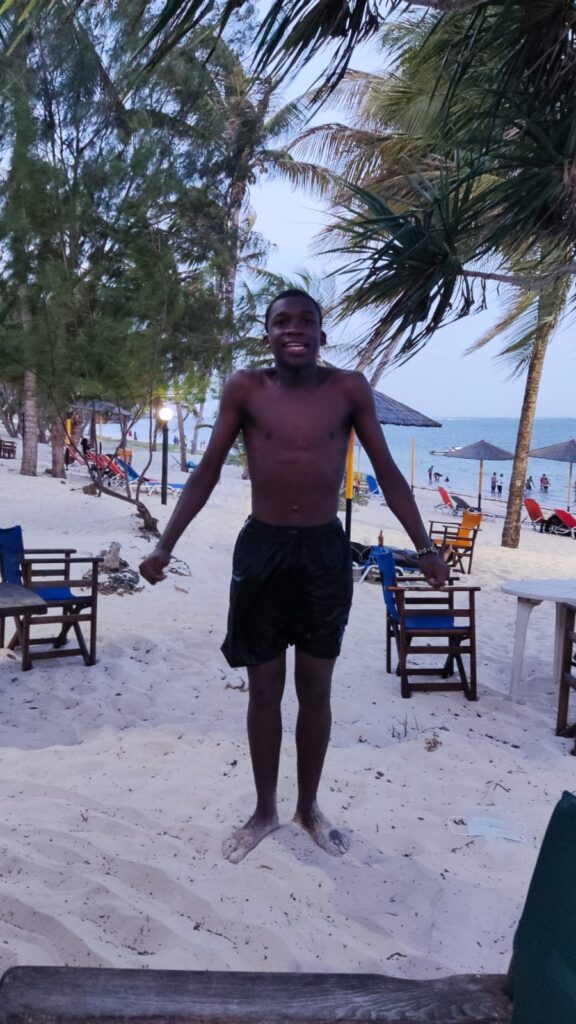 On the third round which was on the second day, Isaiah lost the game to Joseph Maigua who is a very strong player. Nonetheless, Isaiah did not let the lose get to him. He continued on strong to the next game against Ethan where he managed to get a point.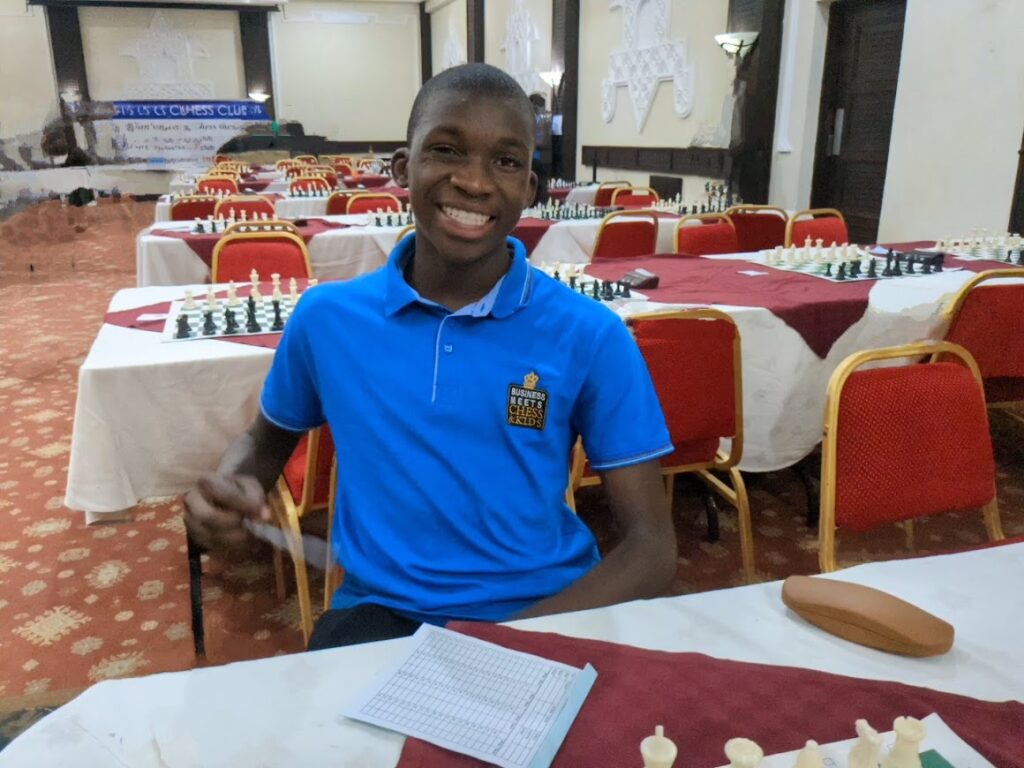 On the last day Isaiah played against Ronald Bolo who is a force to reckon with. Isaiah lost to him but not without a fight. Isaiah went on to win the next game making it his third point.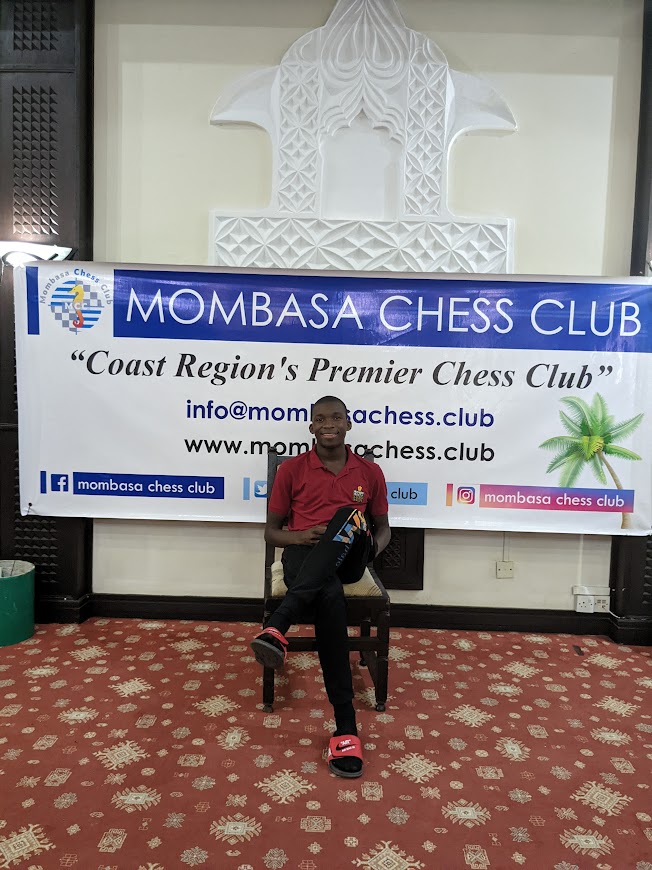 We had to rush to the airport to catch our flight back home. We hope to fly again since "Once you have tasted flight, you will forever walk the earth with your eyes turned skyward, for there you have been and there you will long to return."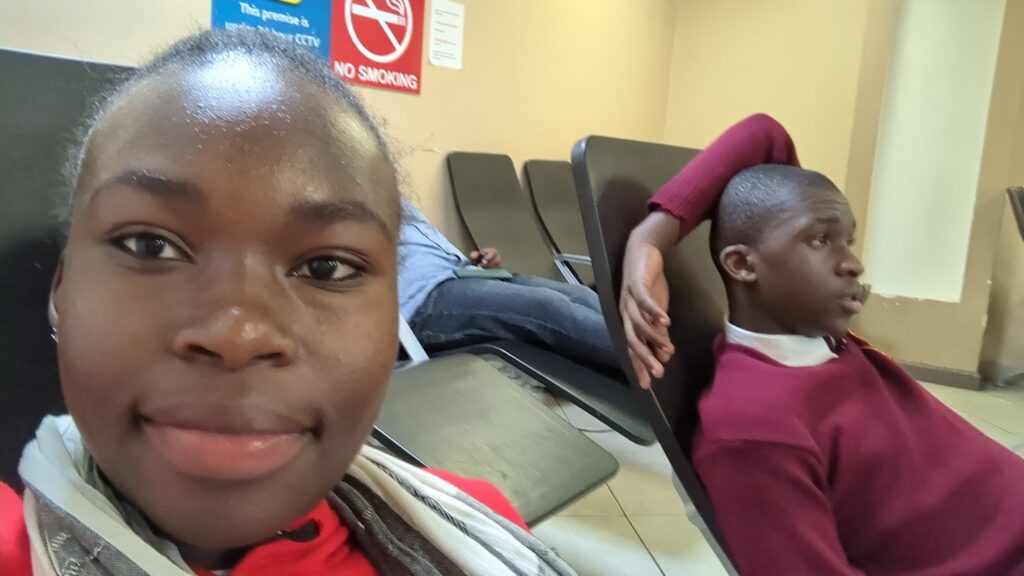 Thank you GM Pontus and Githinji.