We have Places left
Now we are looking for companies and business representatives that would like to participate.
Please contact us on info@businessmeetschessandkids.com if you and your company would like to participate.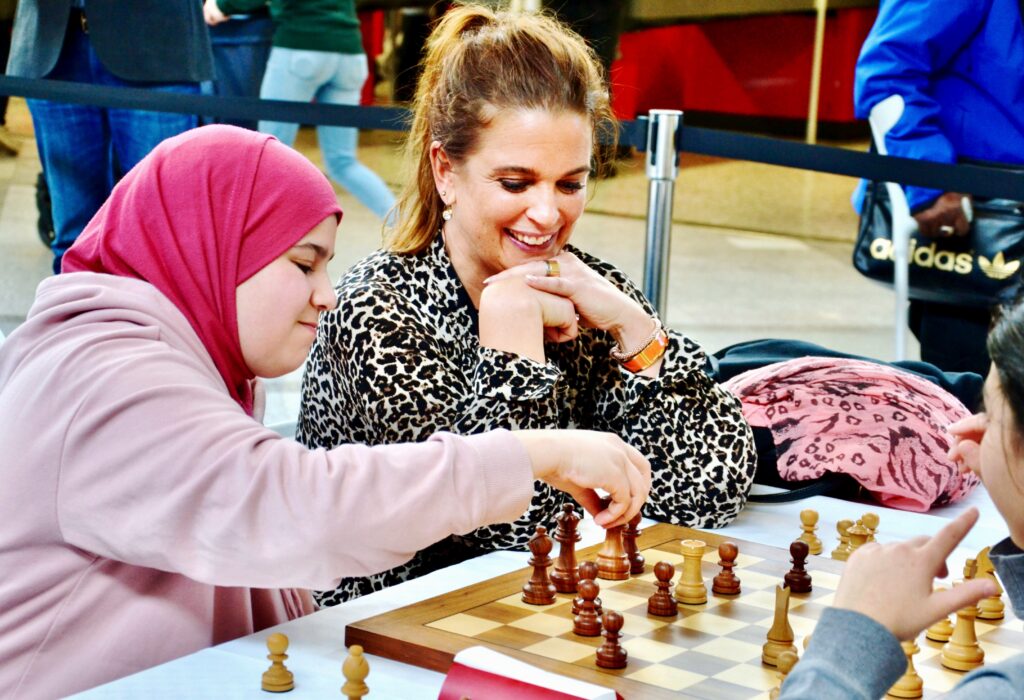 Full schedule
2-3 pm Challenge The Swedish International Gabriel Nguyen in a blitz game
3-6 pm The closed tandem chess tournament
4-6 pm The open tandem chess tournament where anyone can participate. contact us at info@businessmeetschessandkids.com to sign up and for more information.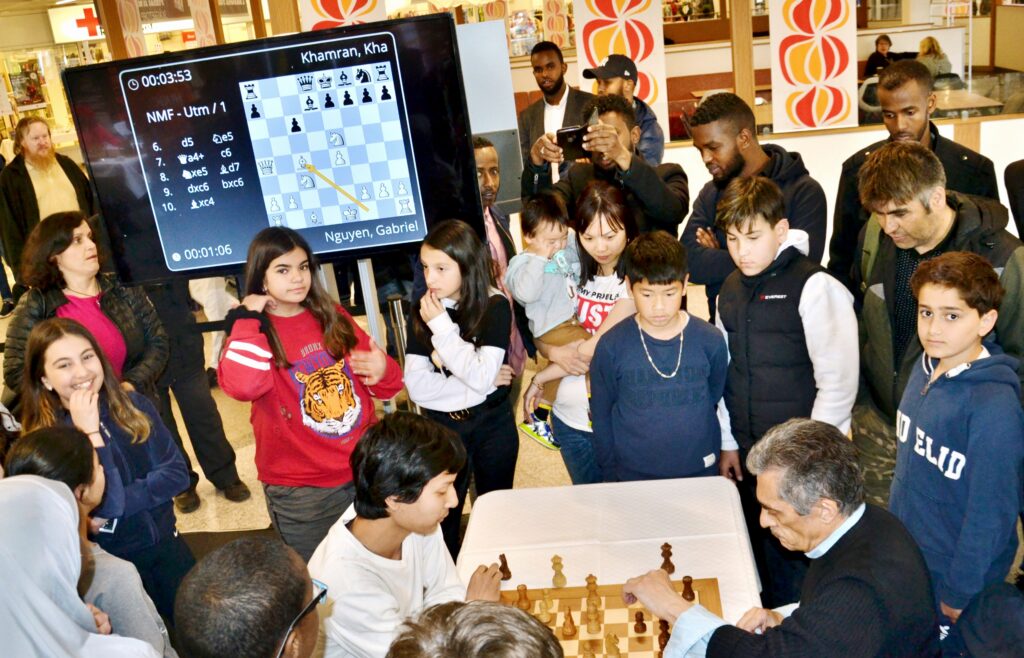 Welcome to a chess party!