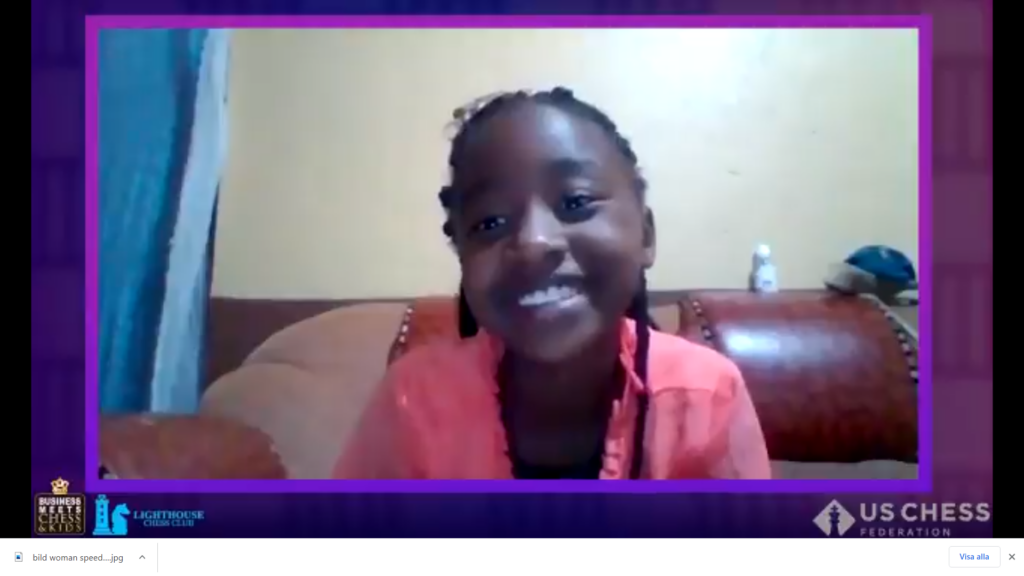 Next two sessions will be:
1) March 13th at 11 am US Eastern Time. When we will welcome the Swedish, legendary Grandmaster and two folded European Champion, Pia Cramling that will share her knowledge with all of you in a Masterclass. There will also be a tournament.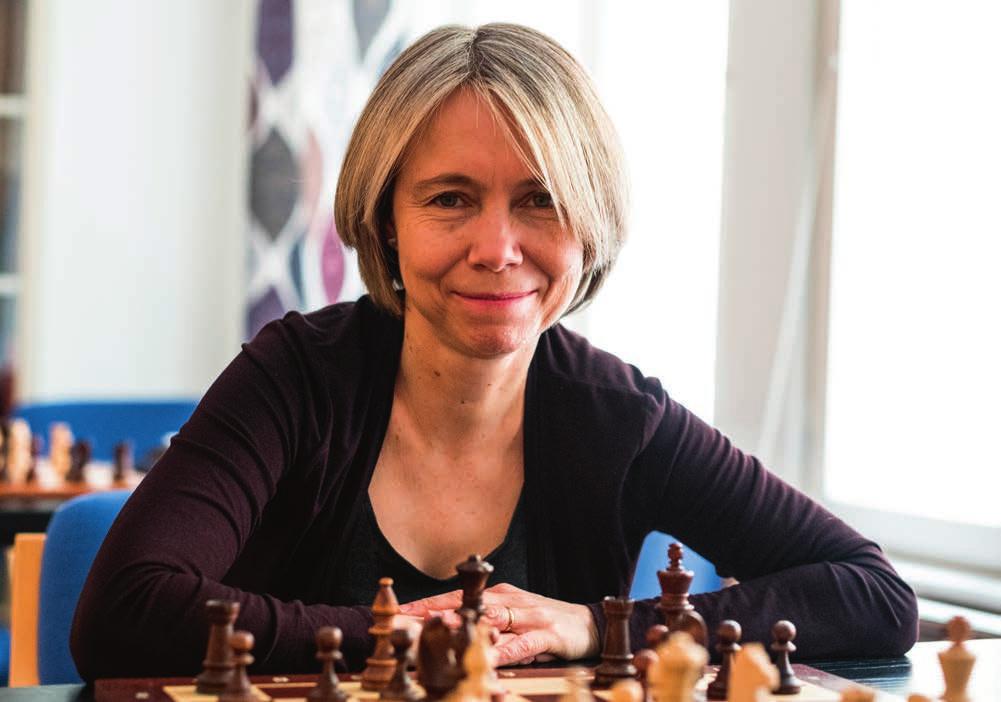 2) March 19th at 12.00 noon US Eastern Time. We will be joined by the "Queen of Qatwe" Phiona Mutesi that will talk about her life and chess career. If you have not yet seen the Walt Disney Movie Queen of Qatwe you should! since it is really good.
Homework
We remind all girls about the homework to March 19th
1. To try to increase your playing rating on chess.com with 100 points.
2. To try to increase your puzzle rating on chess.com with 200 points.
3. To play against a minimum of 5 other members of the Cross Culture Girls program.