Saad participated in the Norwegian Junior Championship! He topped the Blitz category and finished second in the classical format!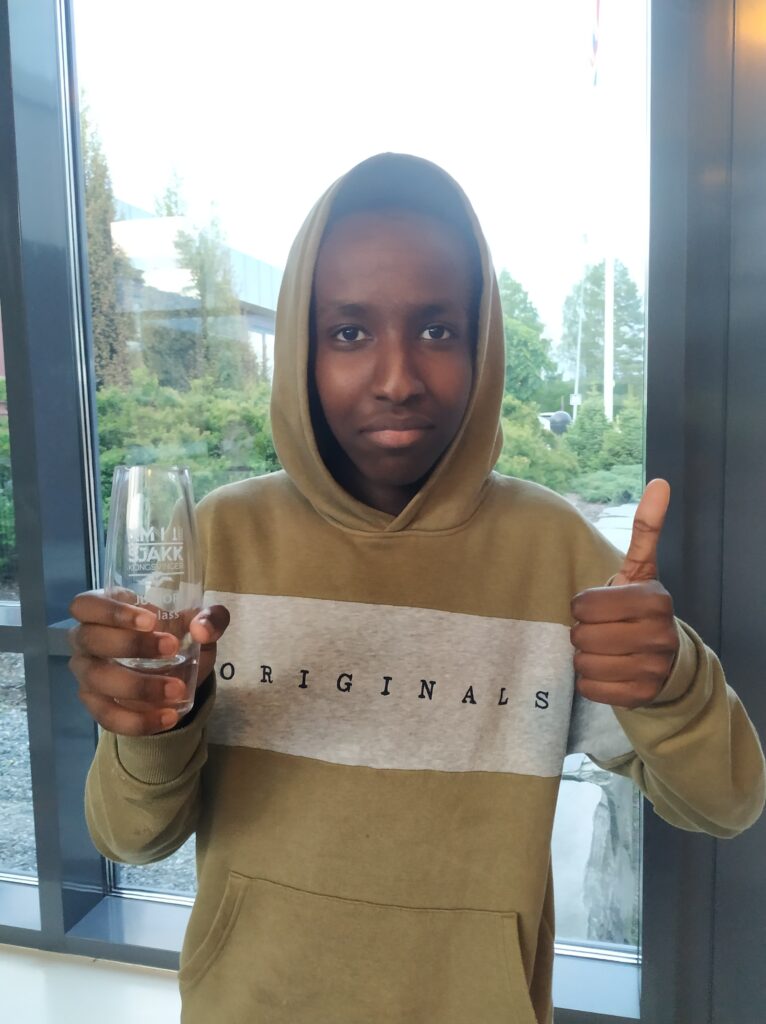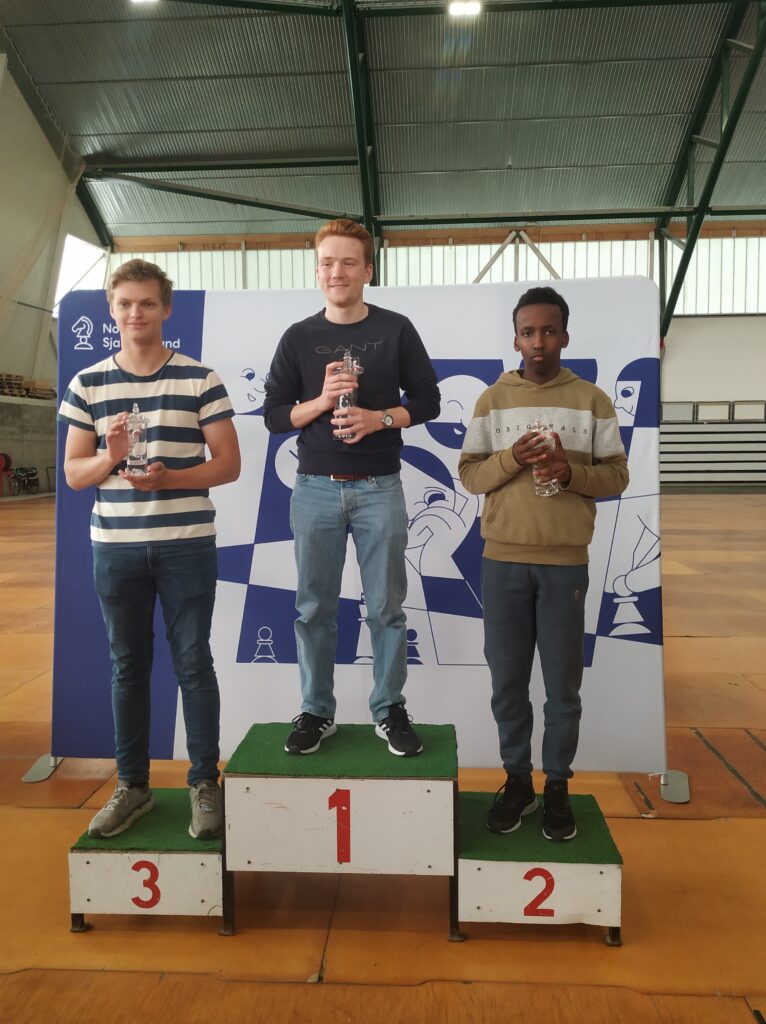 Saad is getting ready to play Czech Open and after that he will start his first semester at the Norweigan School of Elite Sports. He has started his preparations for the World Youth Championships in Romania.
Big thanks to his mentor Morten Borge who is the CEO of FERD – the company that is sponsoring Saad.