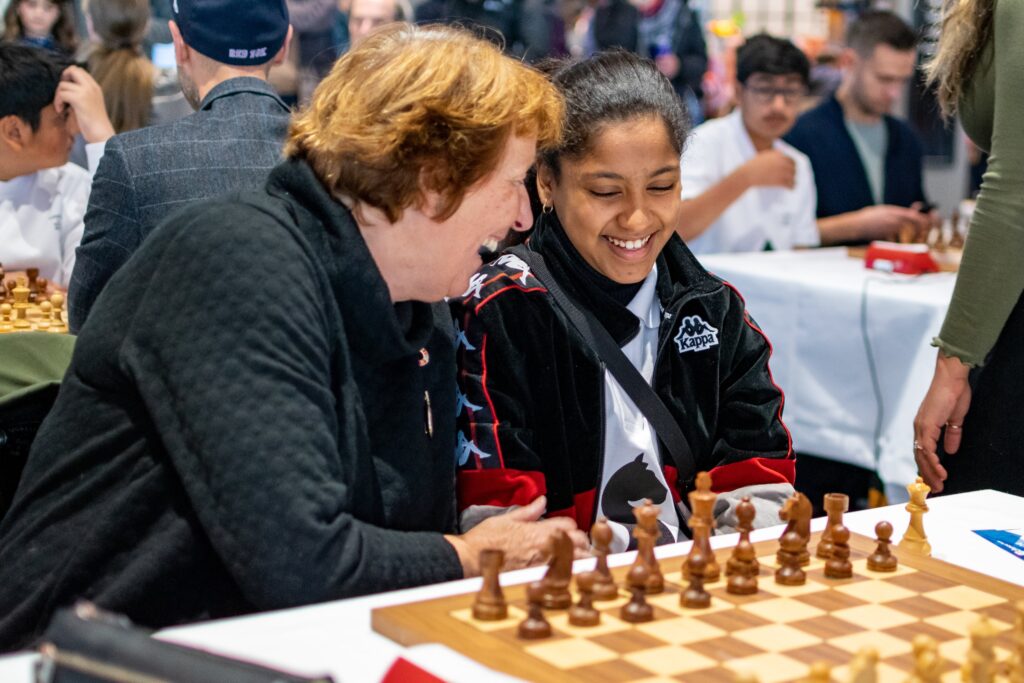 On November 19th Business Meets Chess & Kids will be organized at Ullevål Soccer Stadium. Business Executives and Norwegian celebrities will then play tandem chess together with young talents from Oslos innercity communities.
The Schedule (CEST)
2pm – 3pm Challenge Grandmaster Jon Ludvig Hammer in blitz
3pm – 6pm Tandem Chess Tournament where each youth is beiing paired with a business executive or celebrity.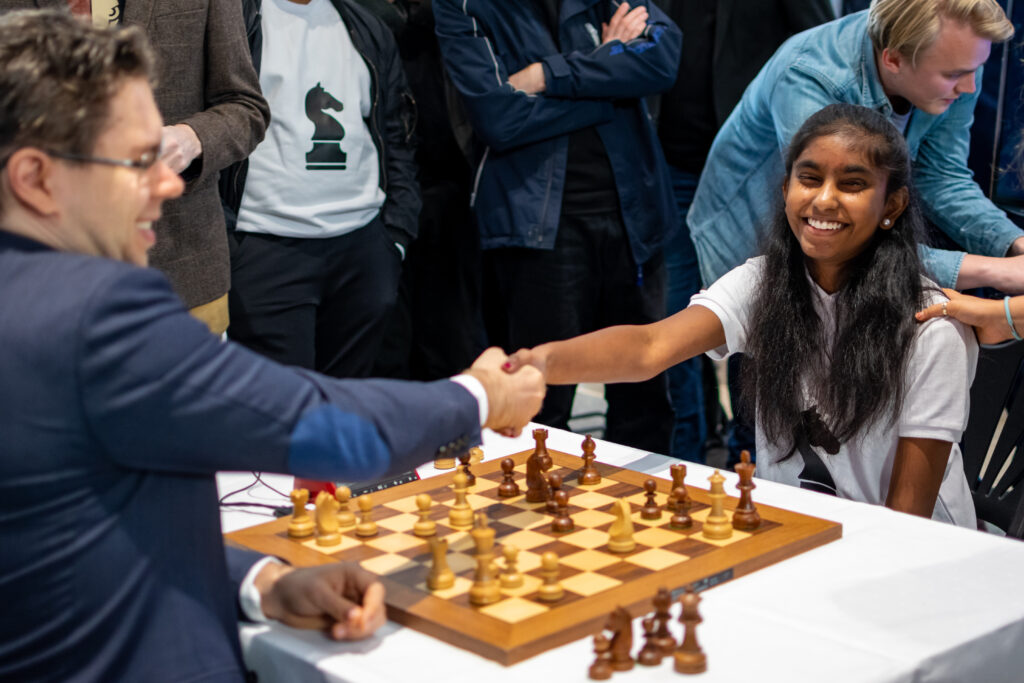 Among the participants are the CEO of FERD Morten Borge, Kenneth Gvein the CEO of Knowit Experience, Philipp Engedahl Managing Director for Flytoget, Petter Vold from PwC and the TV personalities Erle Marki Hansen and Sverre Krogh. Another interesting participant is the World Champion Magnus Carlsens company Play Magnus Group.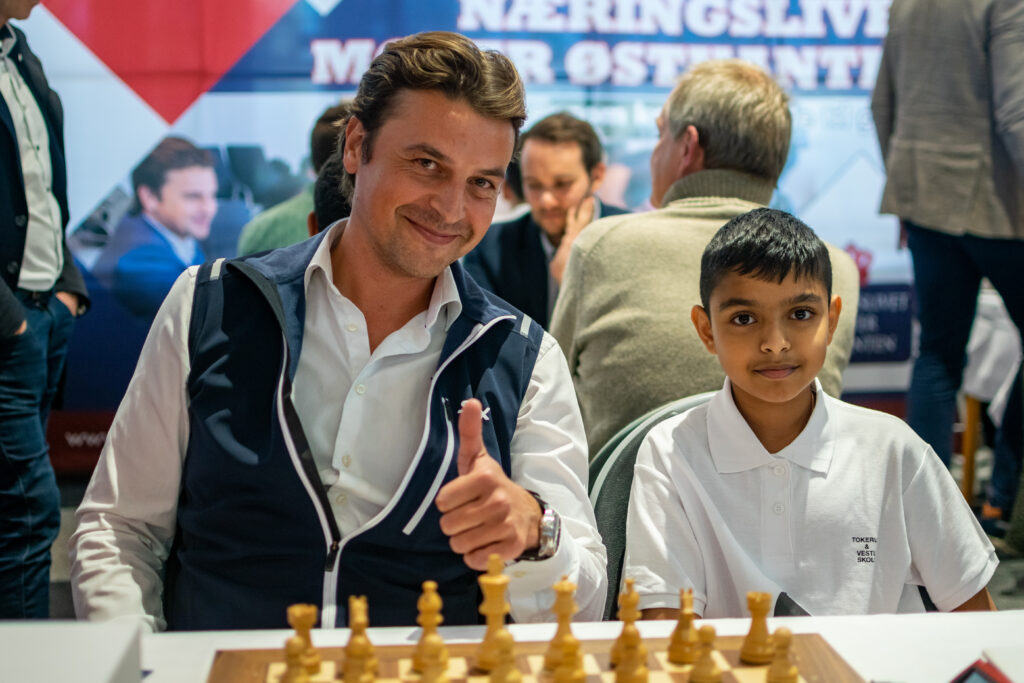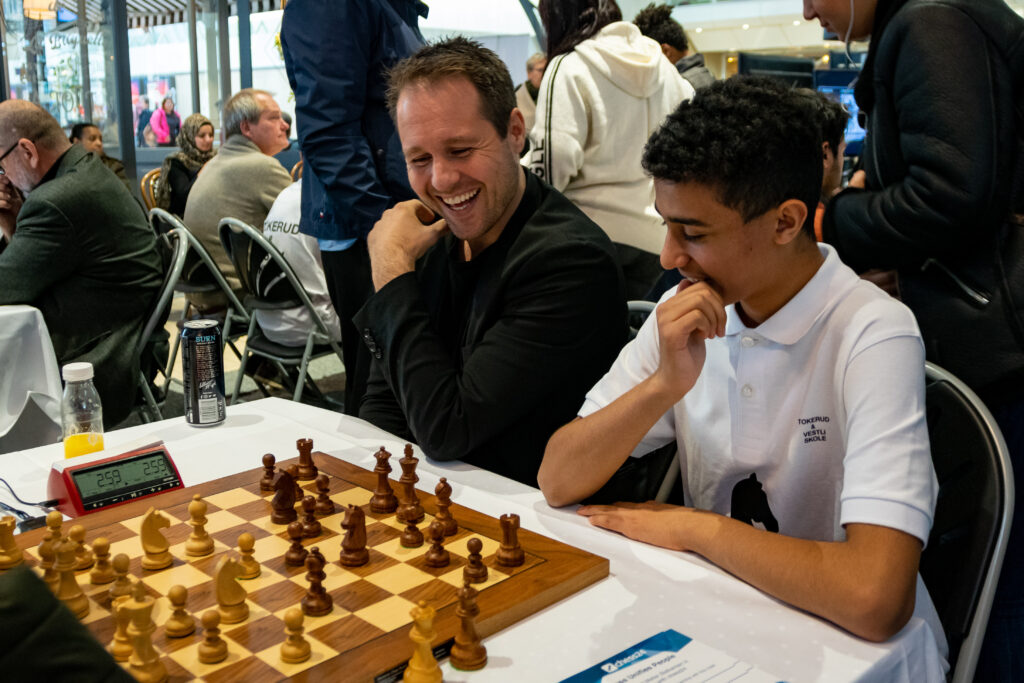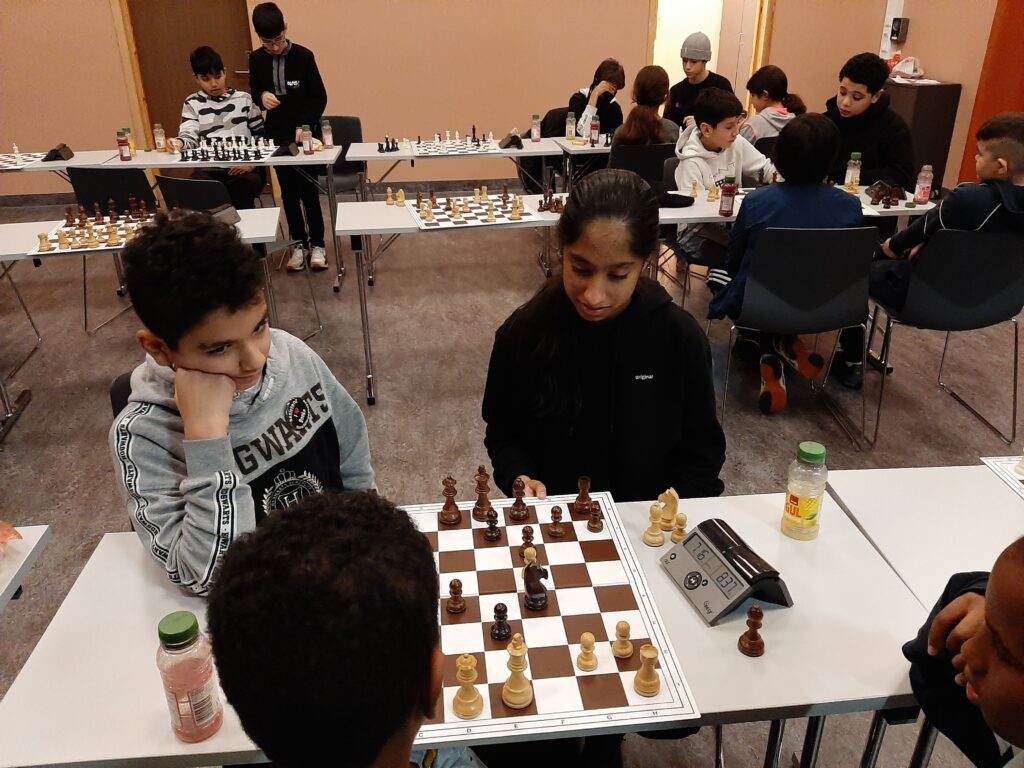 The games will be broadcasted, may the best team win!