Recently we were featured in the docuseries Through the Mirror of Chess: A Cultural Exploration by Howard and Irena Burton that was just released. The 4-part docuseries is now available for rent/purchase on the new Ideas Roadshow app and on Vimeo On Demand (VOD). Each part covers a topic like Contemporary impact, The first millenium, Uniqueness, Art, science, sport.
Business Meets Chess & Kids are featured in part 4 (Contemporary impact).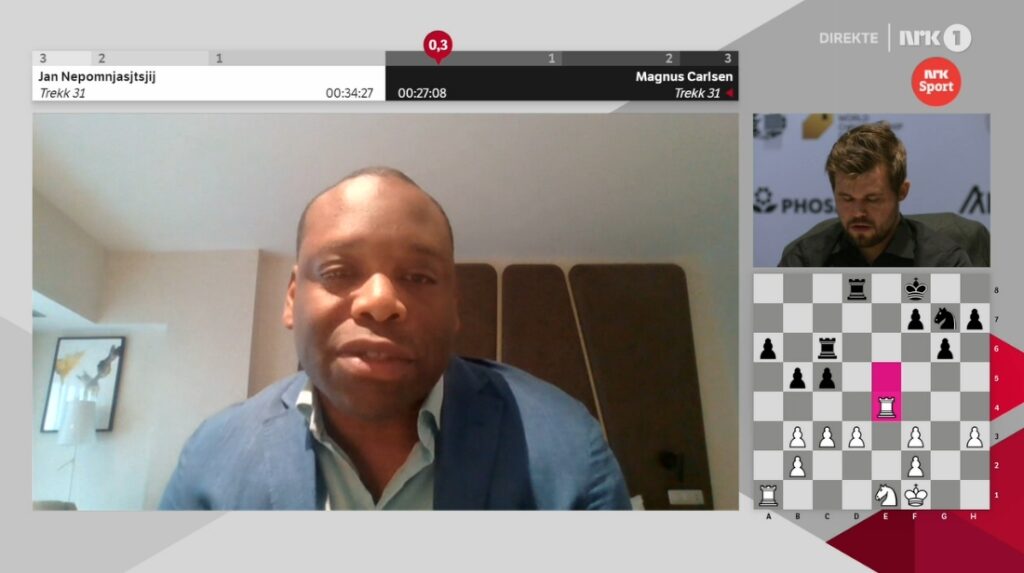 Link to the Films
Here is a link to the the films page where you can find a brief synopsis of each episode, links to the ideas Roadshow app and VOD and the accompanying book of Chessays:
https://ideasroadshow.com/chess/
Enjoy the films!