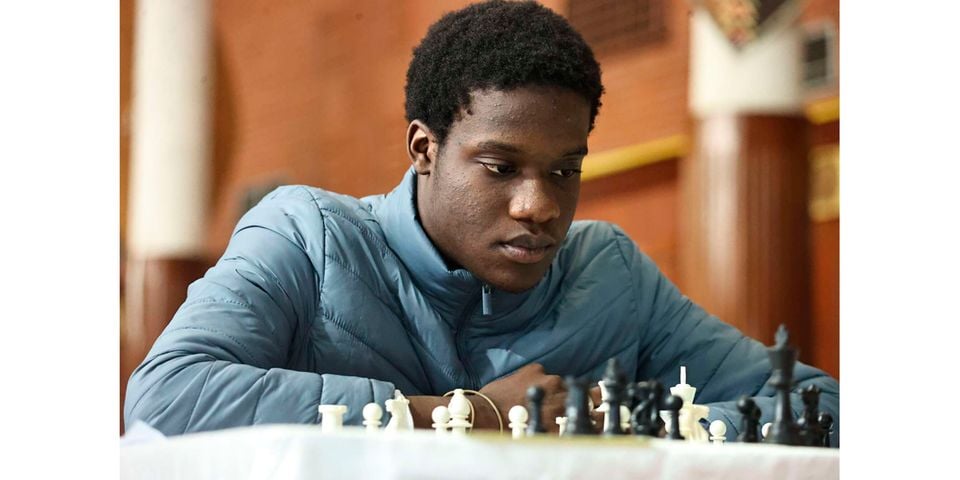 The top rated Kenyan is now 17-year old Robert Mcligeyo from our Chess 2 Change program. Robert has developed alot over the last two years and he recently managed to win the Kenyan Qualifiers with an impressive score of 8,5 out of 10, beating all the adults. He was recently interviewed by The Daily Nation. In the interview he stressed how much the support by GM Pontus Carlsson and the books and tips that he got from us have meant to him and his development. We are very proud of Robert and happy to keep suporting him towards his big dream to become a Grandmaster.
https://nation.africa/kenya/sports/other-sports/robert-mcligeyo-chess-whiz-kid-aiming-to-be-grand-master-4137816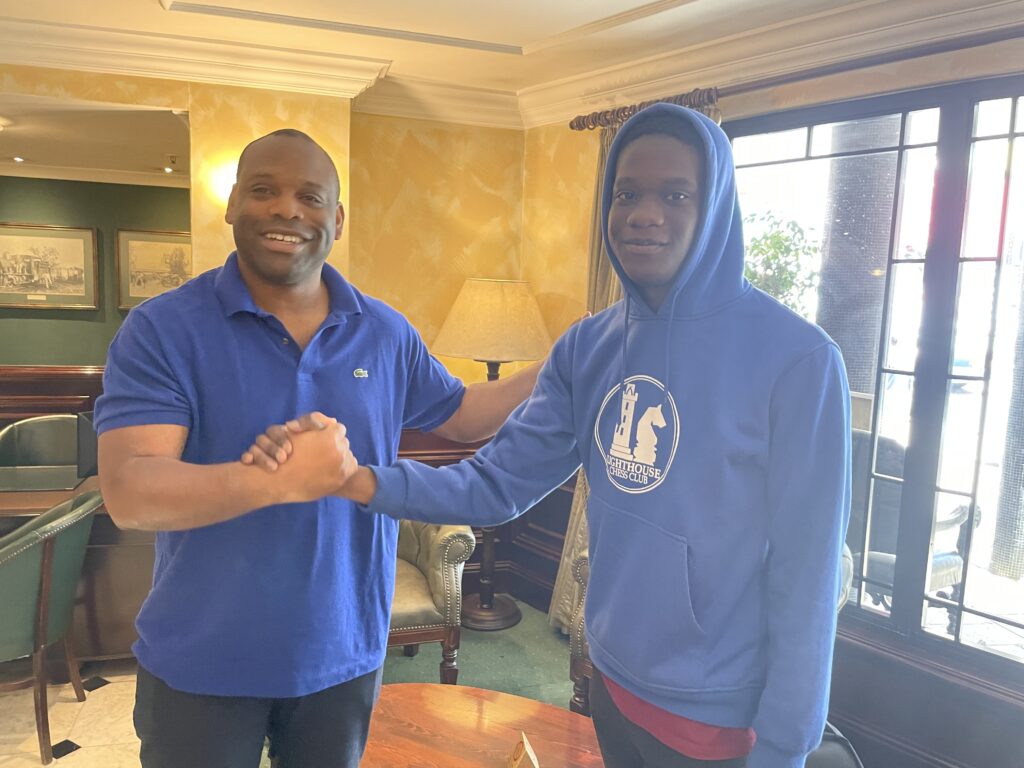 We also would like to remind the Kenyan bank KCB Group that they have promised to sponsor Robert. Its high time to honor that promise.