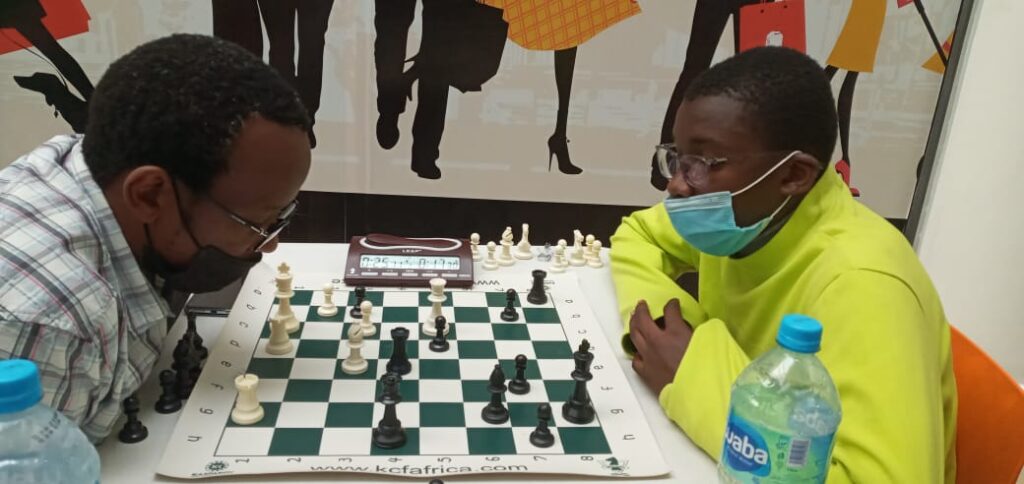 Our Kenyan chess talent Isaiah Otieno that comes from a very poor background has shown some nice progress lately. At the Kitengela Chess Championships he managed to beat his coach the Nairobi Champion and former Kenyan International Githinji Hinga in the last round to finish 6th with 4,5 out of 6.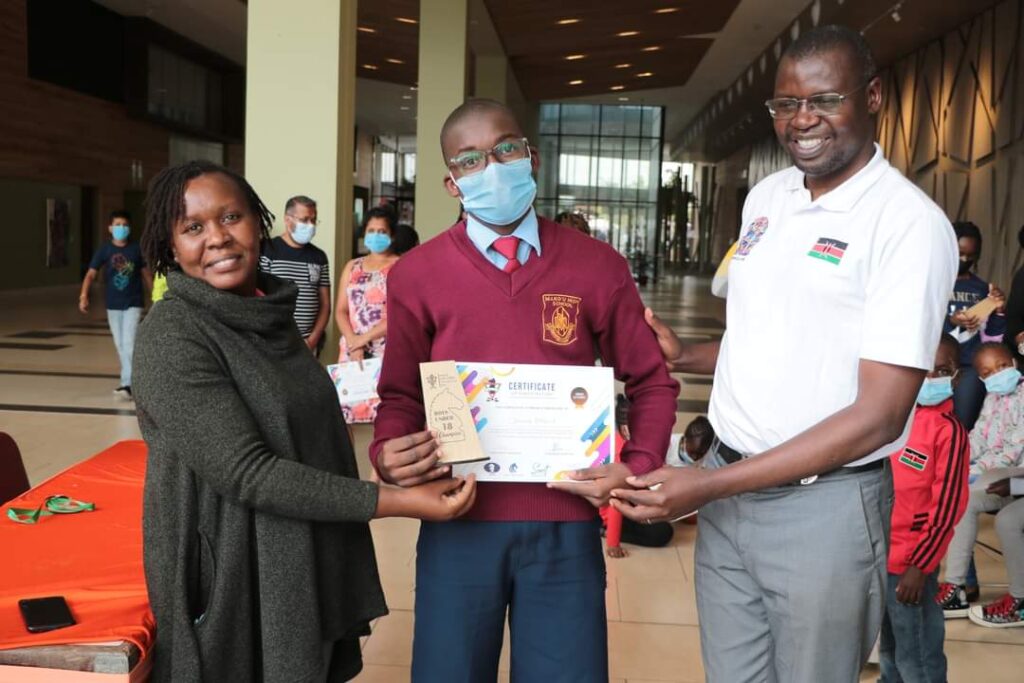 Just before that he also won the junior section at the Nairobi Chess Championships even thou he was among the younger participants.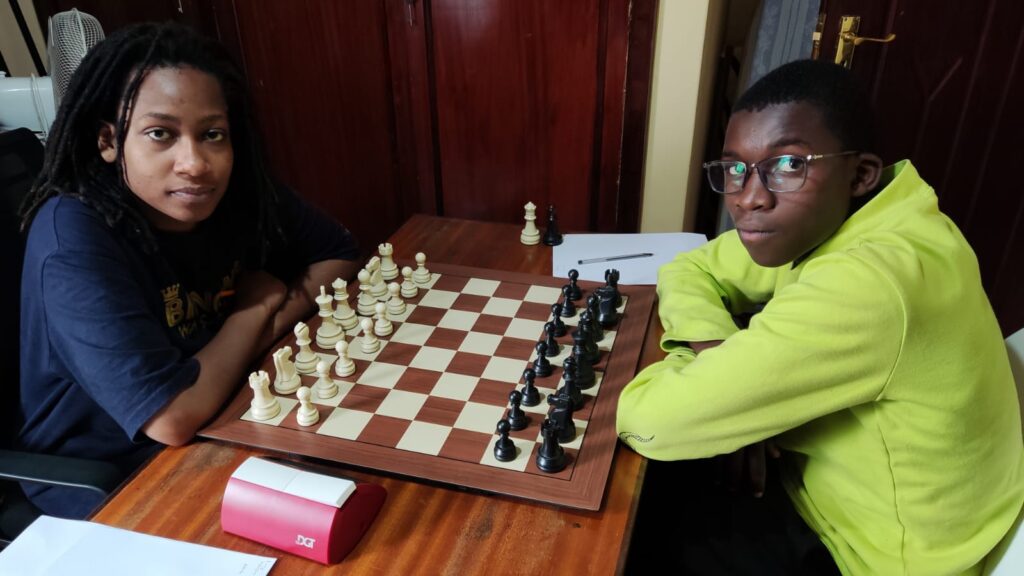 He defeated the Kenyan Women Champion Candidate Master Lucy Wanjiru from our Cross Culture Girls program (Who is also a successful hiphop artist under the name The Lone Wolf) https://www.youtube.com/channel/UC5oO5mO6vKunOY36XujFhBA in their 4 game match with the score 3-1.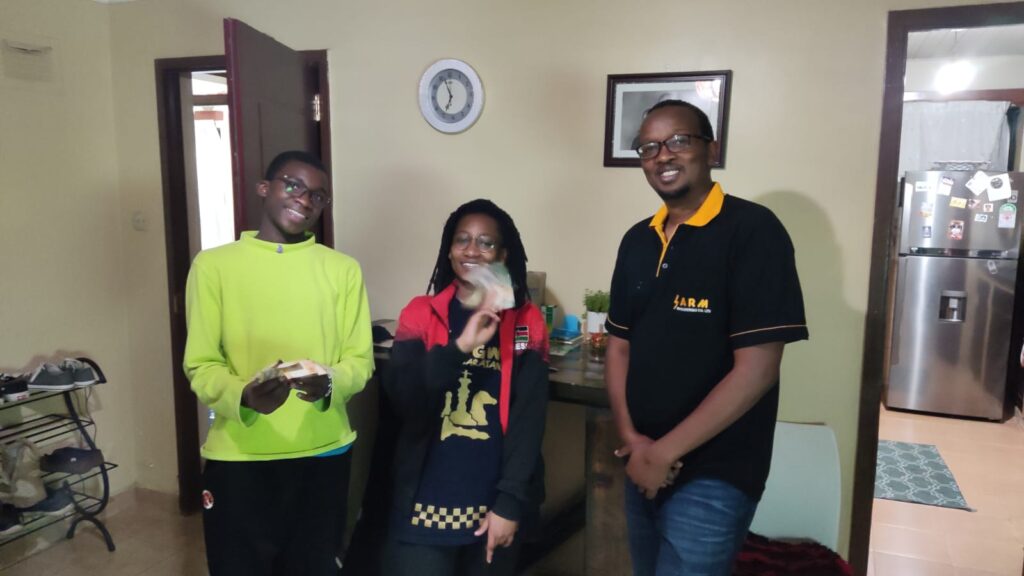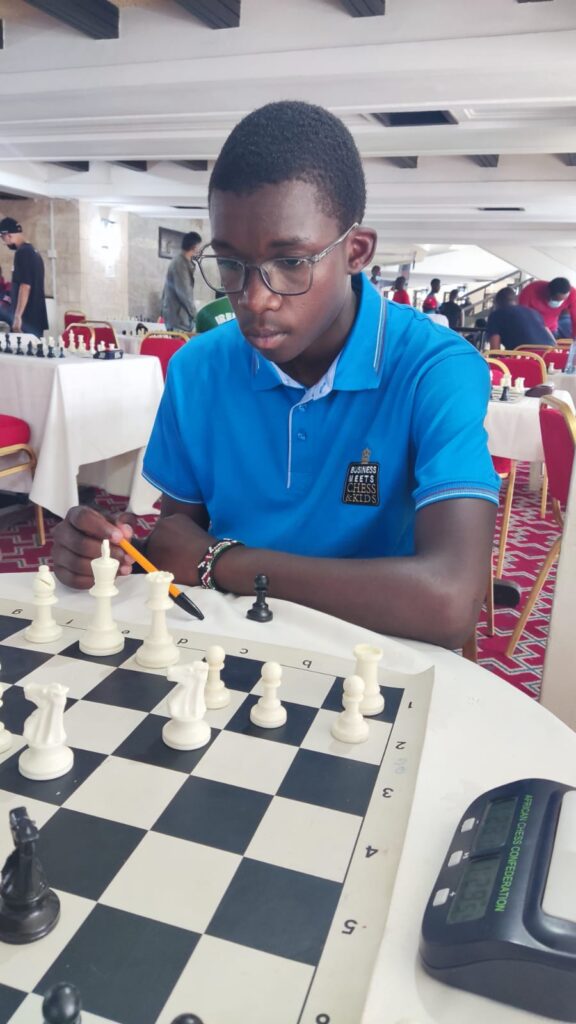 Isaiah ended his sucessful spell by earning some nice ratingpoints at the Mombasa Open where he was well dressed!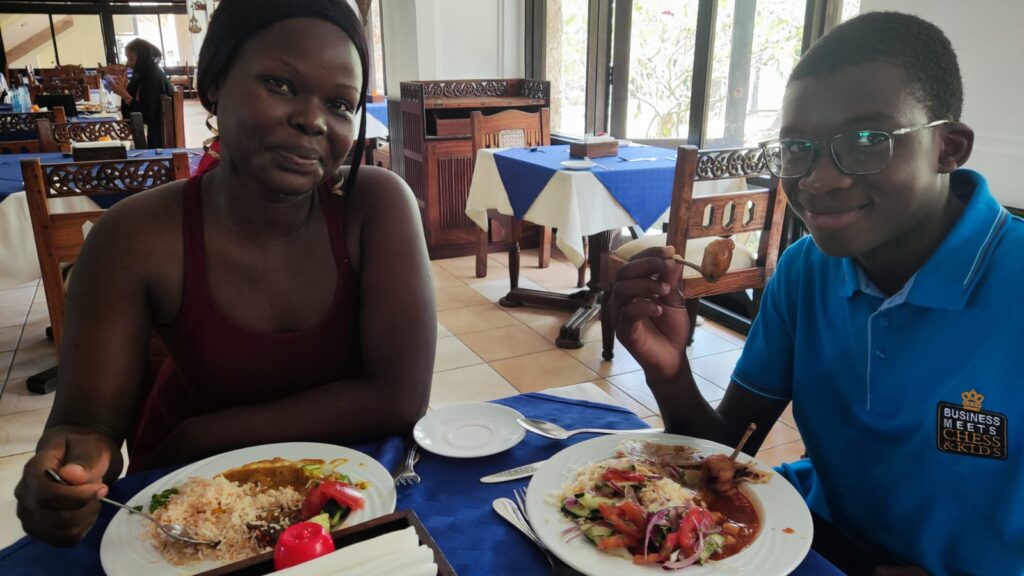 He was getting strong support from his sister Marylyn who closed her small ice cream shop for a day to come along and support her brother.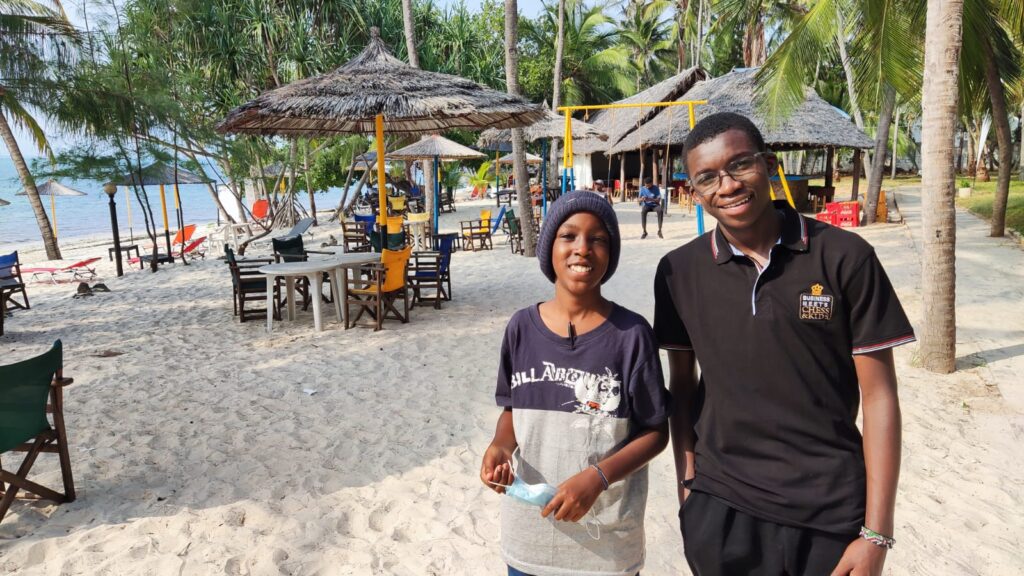 It was the first time Isaiah stayed in a hotel but surerly not the last time!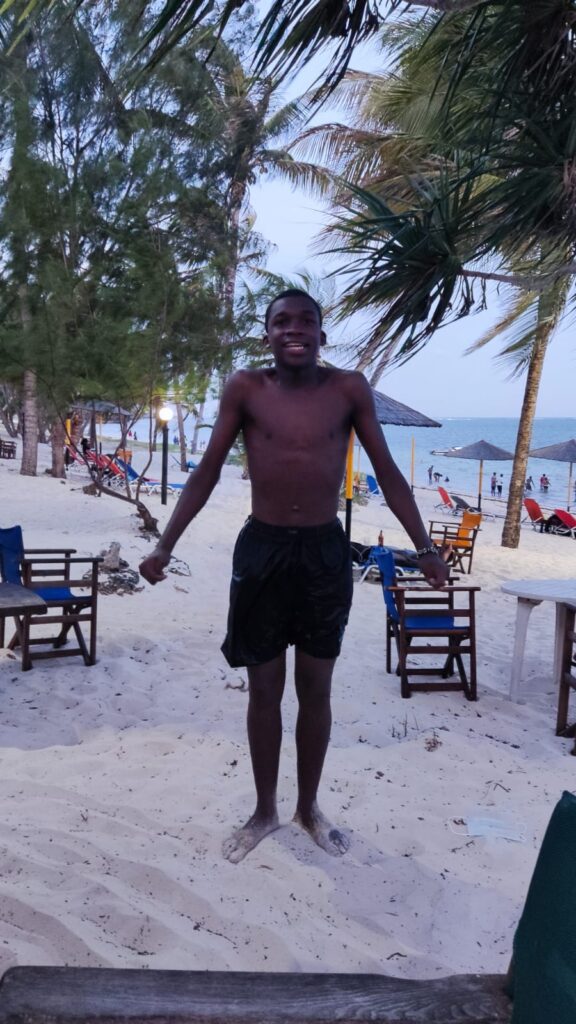 A well deserved swim after another successful tournament.